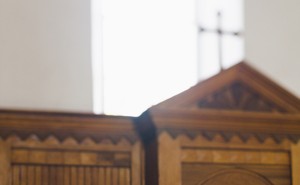 Short Story: Attitude Adjustment
After surviving a gruesome accident, a Catholic priest struggles with life.
Welding With Children
He was just one old man with a little brown book of Bible stories. How could he compete with MTV, the Playboy Channel, and rental movies where people kill each other with no more thought than it would take to swat a fly?