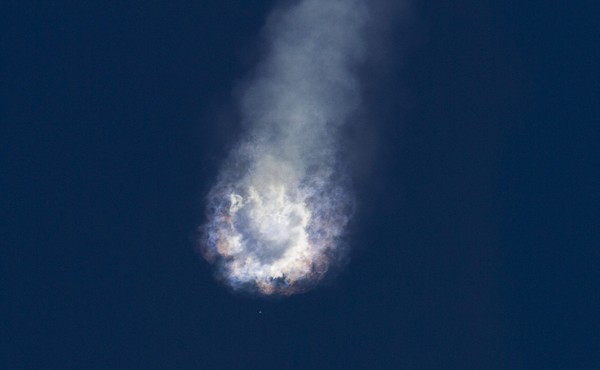 The Chain Reaction That Doomed SpaceX's Rocket
Elon Musk says his company's Falcon 9 launch failed because of a snapped strut.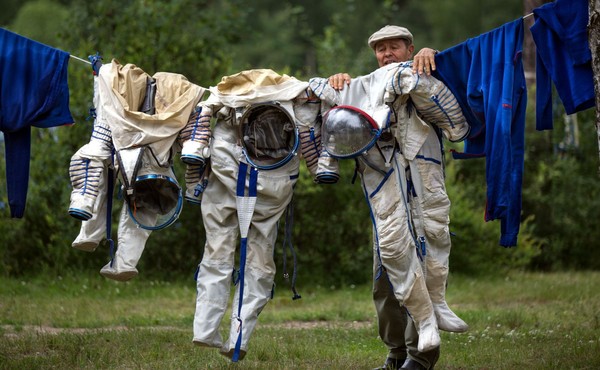 A Brief History of Astronaut Fashion
The space suit of the future is being designed in—where else?—Brooklyn.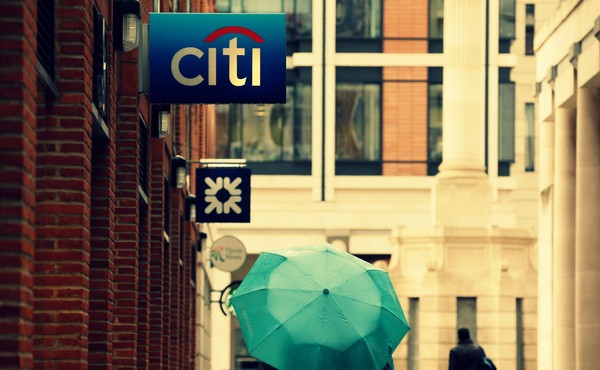 Why Wall Street Likes the Current Version of Congress's Spending Bill
For one thing, part of it was essentially written by Citigroup's lobbyists.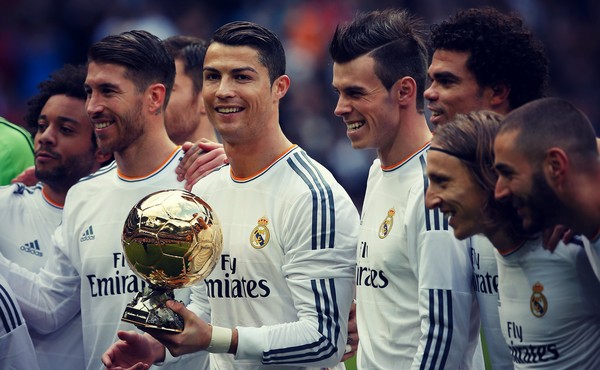 The Right Way to Figure Out the Best Soccer Player in the World
The Ballon d'Or award too often favors offensive players, high scorers, and World Cup winners.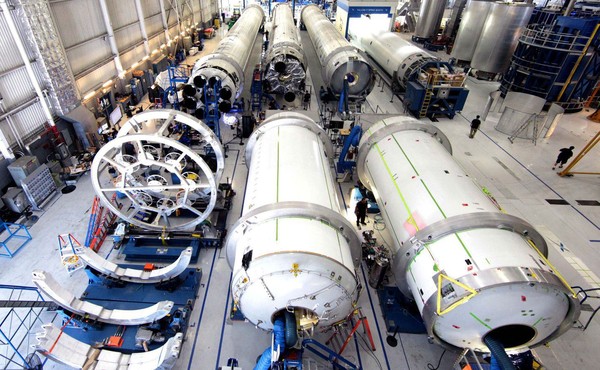 What It Took for SpaceX to Become a Serious Space Company
It simply needed to disrupt Boeing and leapfrog NASA.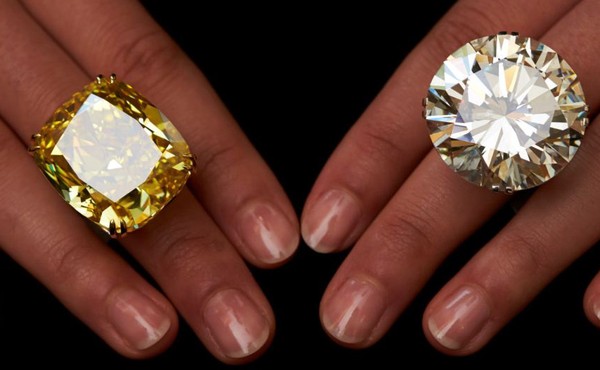 The Bottom 90 Percent: No Better Off Today Than in 1986
And the top 0.1 percent owns more than a fifth of all American wealth.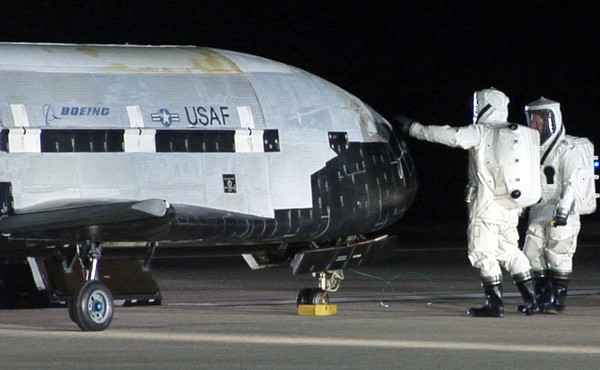 The U.S. Won't Say What Its Secret Space Drone Did for Two Years
Experts say the highly classified plane—which returns to Earth today—could be testing spacecraft longevity or developing anti-satellite weapons.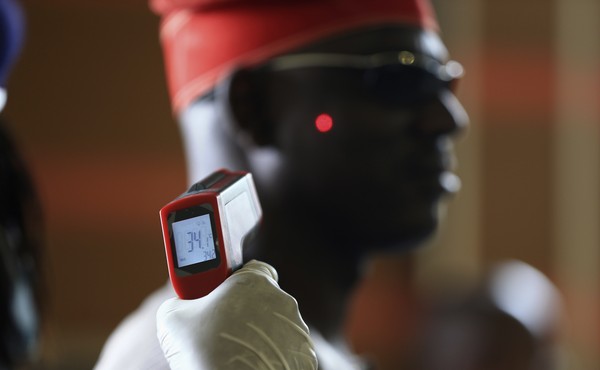 How Nigeria Beat Ebola
Behind a West African success story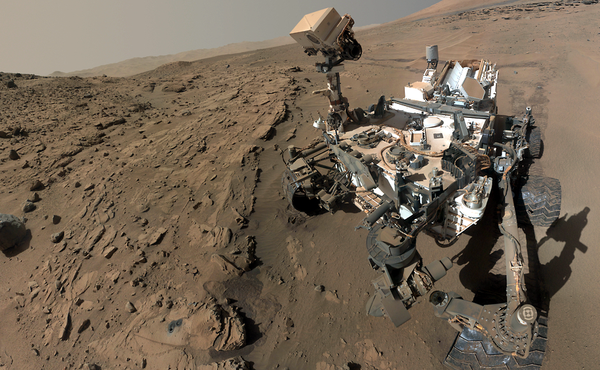 Expected Fatality Rate for That Mars Reality Show: 100 Percent
The first death will occur on Day 86, according to MIT researchers examining the Dutch proposal.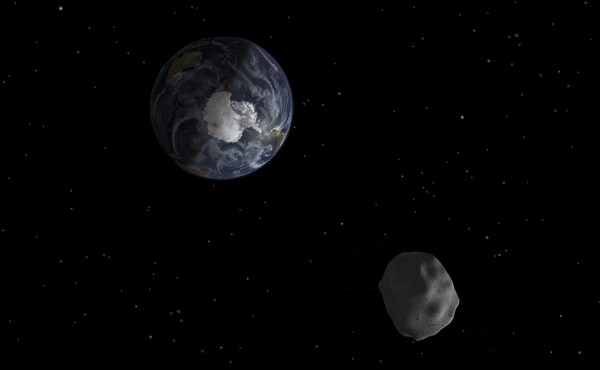 The U.S. Is Saving Nukes So It Can Blow Up Asteroids
The government isn't destroying older bombs on schedule, because it might need them for "planetary defense."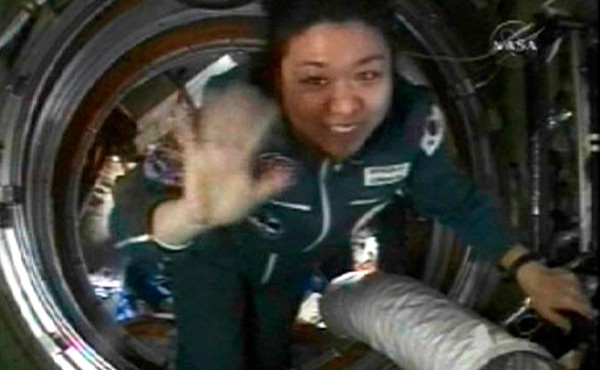 South Korea's First and Only Astronaut Just Quit Her Job
And effectively ended the country's manned space program
Are the New Sanctions on Russia Really Working?
Three indicators to watch as Washington and Moscow square off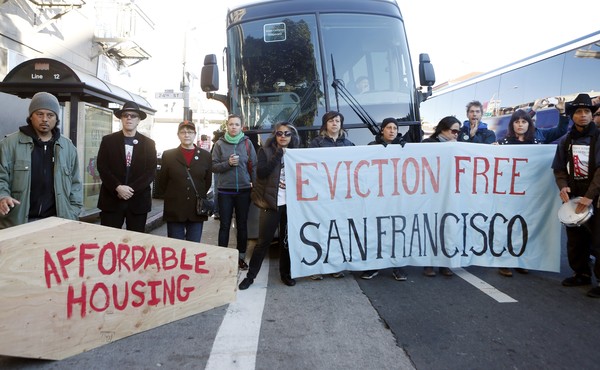 Gentrification Isn't Bad for the Poor
And there isn't much economic evidence to prove otherwise.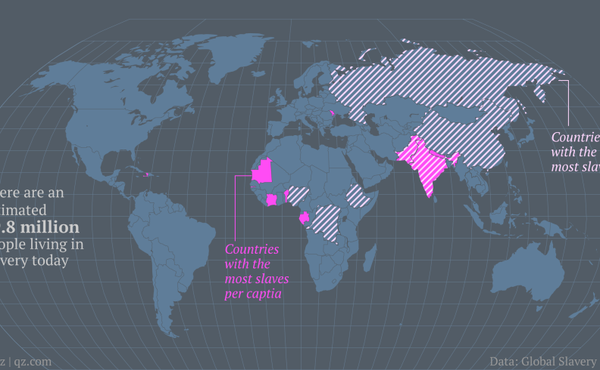 A Map of the World's Slave Workforce
According to a new estimate, there are 30 million forced laborers in the world. Some reports show they're involved in making everything from iPhones to chocolate.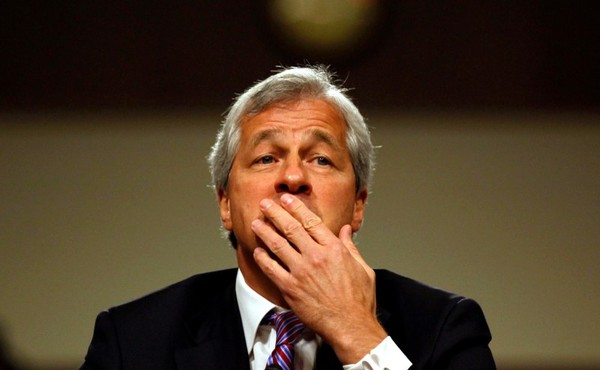 All the Reasons Why JP Morgan May Be Facing the Biggest Bank Fine Ever
Regulators want the bank to pay $11 billion to possibly settle investigations touching on everything from mortgage fraud to the Madoff scandal.