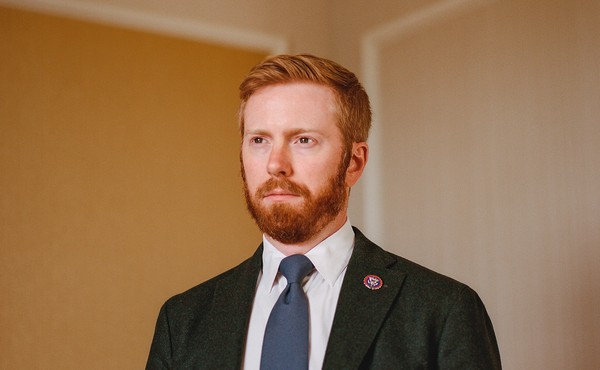 What the GOP Does to Its Own Dissenters
After January 6, Peter Meijer thought he could help lead the Republican Party away from an abyss. Now he laughs at his own naïveté.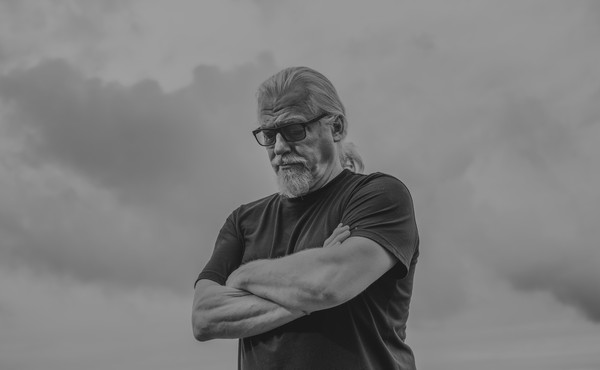 'I Was Responsible for Those People'
The manager of Windows on the World survived 9/11, while 79 of his employees died. He's still searching for permission to move on.
The Nicest Man in Stand-Up
Nate Bargatze's humor is slow, inoffensive, even soothing. And he's one of the hottest acts in comedy.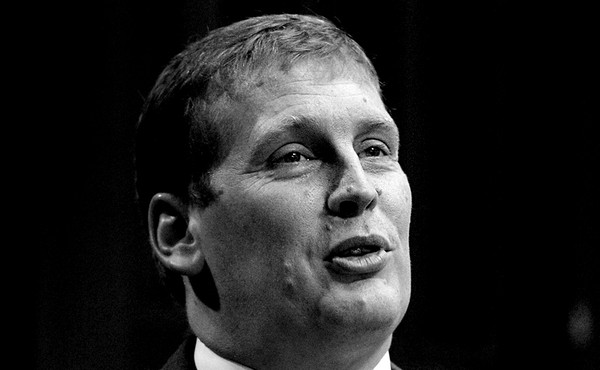 The Senator Who Decided to Tell the Truth
A Michigan Republican spent eight months searching for evidence of election fraud, but all he found was lies.
Elvis Reenters the Building
In rural Ohio, a performer bookends a year of struggle and survival.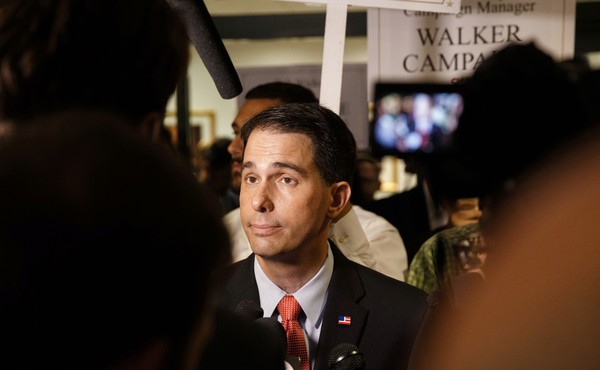 Scott Walker Is Dropping Out of the 2016 Race
The Wisconsin governor is the second Republican candidate to pull the plug on his campaign.
John Kasich Joins 2016 Race
The Ohio governor is giving it another shot.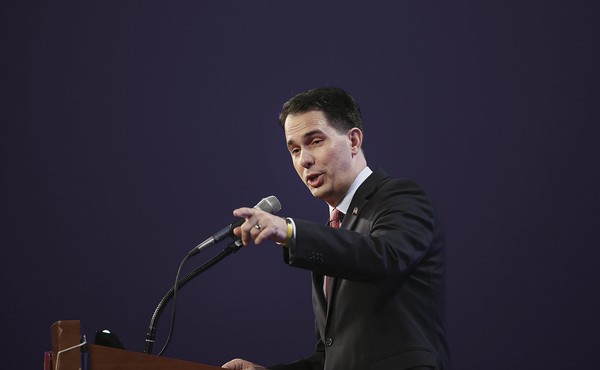 The Republican Establishment's Major Divide
The Republican establishment always rallies behind one candidate. But not this time. Results from an exclusive survey of RNC leaders.
The Interesting Stuff Inside Jeb Bush's Tax Returns
What decades of tax forms say about the Republican's skill at stock-picking, his surge in income, and a poorly timed sale of his NFL stake.
Episode 21: Jeb Bush Is Back
The former governor kicked his off 2016 announcement in Florida and on a trip to New Hampshire. Does his strong showing mark a rebound that lasts?