Elvis Reenters the Building
In rural Ohio, a performer bookends a year of struggle and survival.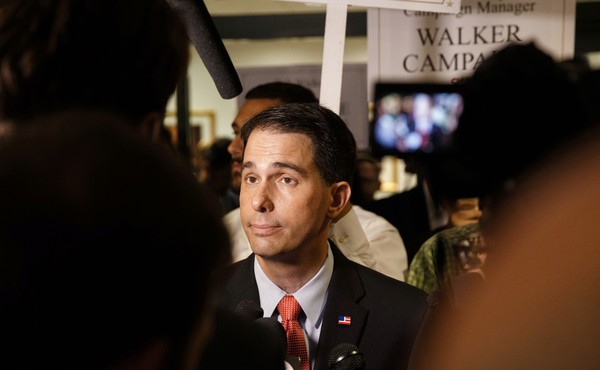 Scott Walker Is Dropping Out of the 2016 Race
The Wisconsin governor is the second Republican candidate to pull the plug on his campaign.
John Kasich Joins 2016 Race
The Ohio governor is giving it another shot.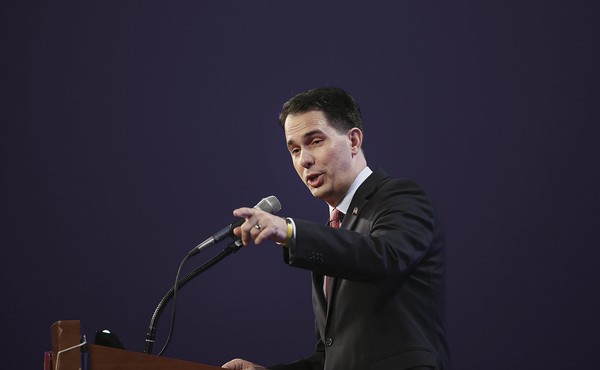 The Republican Establishment's Major Divide
The Republican establishment always rallies behind one candidate. But not this time. Results from an exclusive survey of RNC leaders.
The Interesting Stuff Inside Jeb Bush's Tax Returns
What decades of tax forms say about the Republican's skill at stock-picking, his surge in income, and a poorly timed sale of his NFL stake.
Episode 21: Jeb Bush Is Back
The former governor kicked his off 2016 announcement in Florida and on a trip to New Hampshire. Does his strong showing mark a rebound that lasts?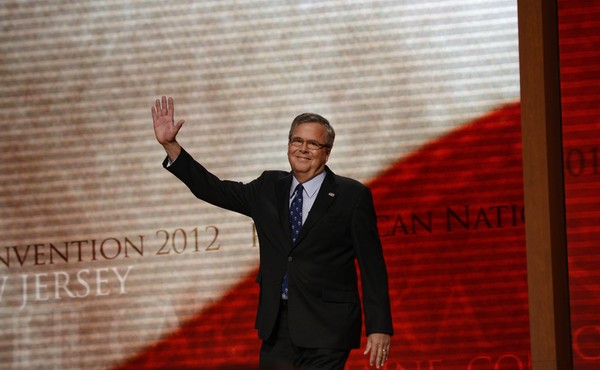 Hotline's GOP Presidential Power Rankings: Bush and Rubio Have Early Lead
In our first race rankings of the 2016 cycle, Paul and Walker round out the top tier of serious contenders.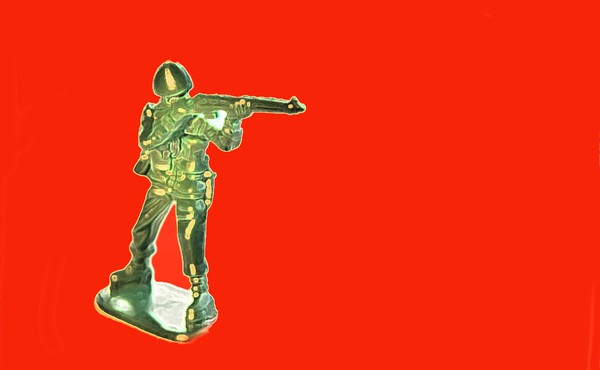 The Right Wing's Facebook Army
How ForAmerica became a force to be reckoned with in politics