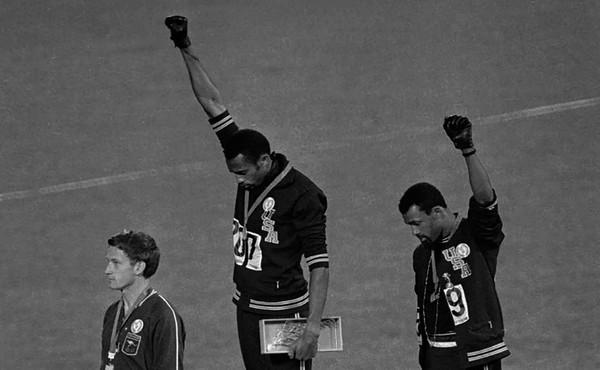 The Man Who Raised a Fist, 50 Years Later
Former Olympic sprinter Tommie Smith reflects on his legacy and the resurgence of activism in sports.
Yemen Still Sentences Children to Death by Firing Squad
The country is one of only four left on Earth that still allows capital punishment for minors.
Gun Control, Yemen-Style
The embattled Arab country is second only to the US in gun ownership -- and second to none in weapons culture.