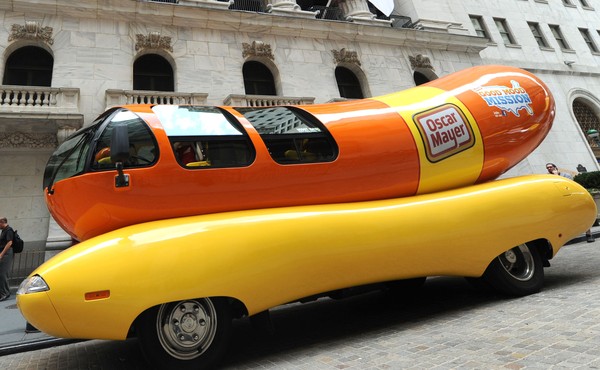 What Killed the Jingle?
Marketing ditties once had a distinctive, hokey sound, but today's advertisers have ditched them for standard pop songs.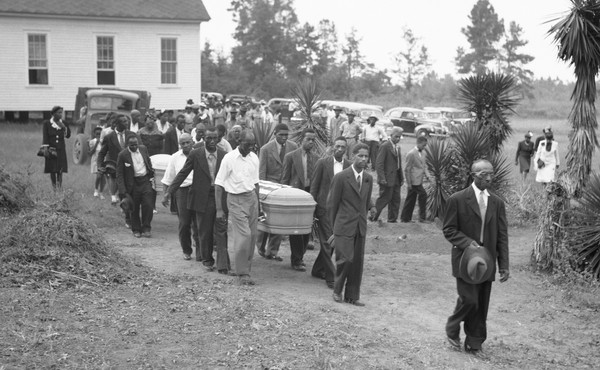 The Disappearance of a Distinctively Black Way ​to Mourn
As many African American-owned funeral homes close, the communities they serve are losing a centuries-old means of grieving—and protest.