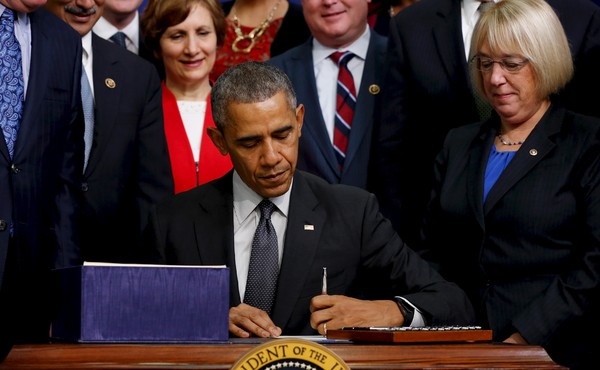 A New Era for the Battle Over Teacher Evaluations
The Obama administration encouraged more robust ways of assessing which educators were doing a good job. Will its legacy last?
How to Motivate Students to Work Harder
In an era of rising academic standards, more kids than ever will struggle and fail. But research suggests new ways to help them thrive in the face of adversity.
At a High-Tech School, Supportive Adults Are the Real Key to Success
Silicon Valley's Discovery Prep has state-of-the-art technology. It also has unusually engaged teachers and parents.