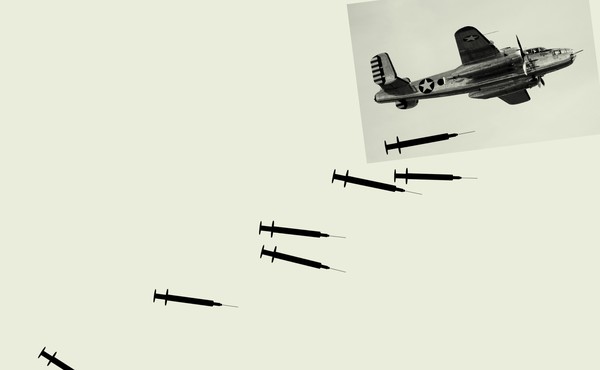 Democracies Keep Vaccines for Themselves
President Biden's pledge to Mexico is an exception from a stark pattern.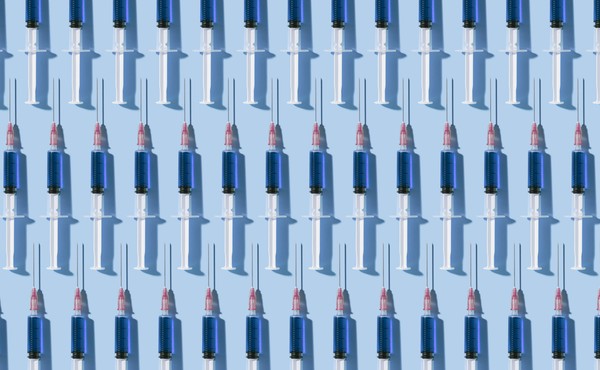 For a Vaccine to Save Lives, Society Has to Make Some Decisions
In distributing a coronavirus vaccine, the U.S. needs to learn from past mistakes.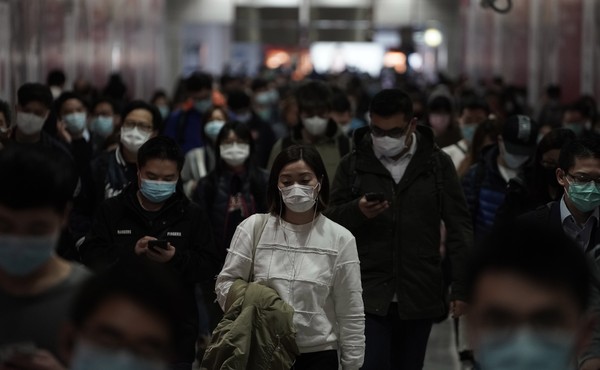 Coronavirus Is Spreading Because Humans Are Healthier
Medical advances have dramatically extended life spans worldwide, but investment in basic health care has not kept up.