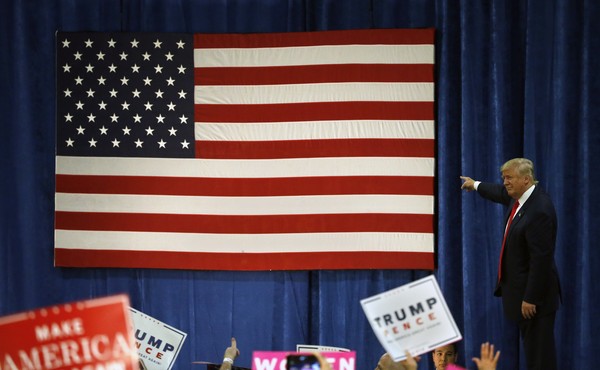 How the GOP Prompted the Decay of Political Norms
The Republican Party laid the groundwork for dysfunction long before Donald Trump was elected president.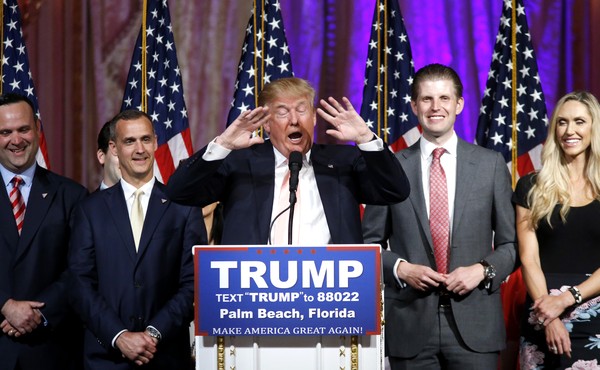 The Grim Reality of American Politics
Donald Trump has a very real shot at becoming president, but even if he doesn't succeed, the angry populism powering his campaign isn't going away.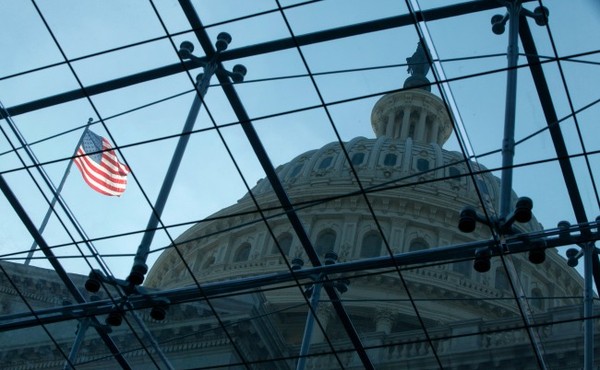 Admit It, Political Scientists: Politics Really Is More Broken Than Ever
Scholars restrain themselves out of fear of being seen as partisans, but what's happening now is different, and false equivalence is no virtue.