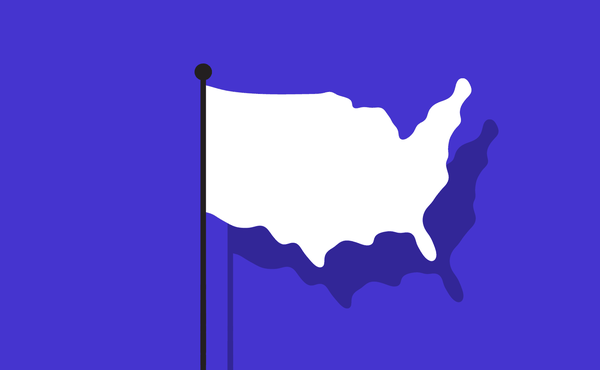 Do Americans Understand How Badly They're Doing?
In France, where I live, the virus is under control. I can hardly believe the news coming out of the United States.
Racism Without Racists?
Even the most successful black Americans can feel haunted by a vague, invisible form of discrimination. The author's advice is to stop looking for it.