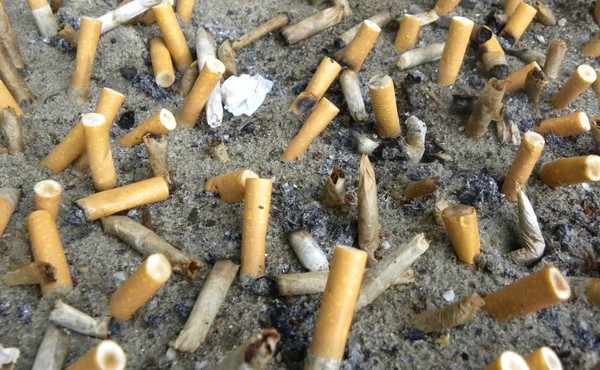 Has a Global Tobacco Treaty Made a Difference?
Ten years after the creation of the Framework Convention for Tobacco Control, a look at how it's affected smoking rates worldwide
Why Chemotherapy That Costs $70,000 in the U.S. Costs $2,500 in India
By rejecting patent applications, developing countries have kept down the costs of much-needed medications. Can they continue to do so without harming efforts to develop new drugs?
Developing-World Lung Cancer: Made in the USA
Even as America has curtailed smoking at home, it has helped Big Tobacco thrive abroad. Will the double standard ever end?