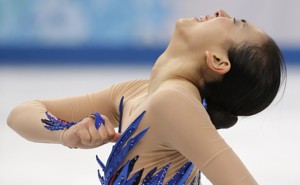 Our Favorite Moments from the 2014 Winter Olympics
We are officially suffering from the post-Olympics Monday Hangover that comes on the first empty morning after two straight weeks of waking up to non-stop sports, medals, and heartbreaking drama.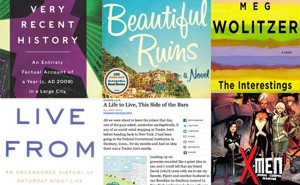 The Atlantic Wire's Last-Chance Summer Reading List
Look alive, people. We're this close to kissing summer, knee sweat and sticky temperatures goodbye. Now, with less than a month of legit summer left, The Atlantic Wire staffers have gotten together and given you our favorite summer reads for the beach, the commute, and for whatever vacation time you have left.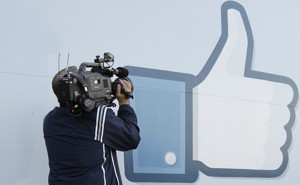 124 Things Worth Liking About 2012
They are news stories and they are the people behind them, they are photos and videos and GIFs. They are, quite simply and in chronological order, the good things.