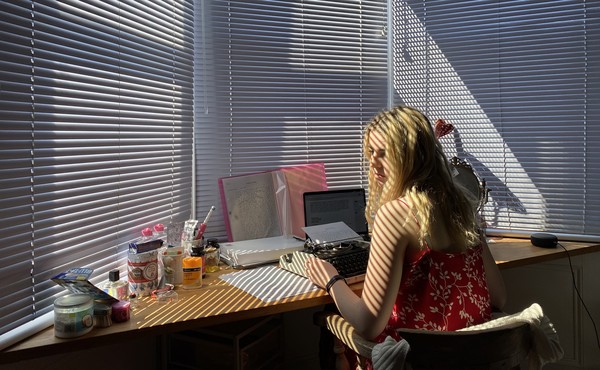 Willpower Is Not Going to Be Enough
The pandemic has stripped education of its social context, and schools aren't reckoning with the psychological tax on students.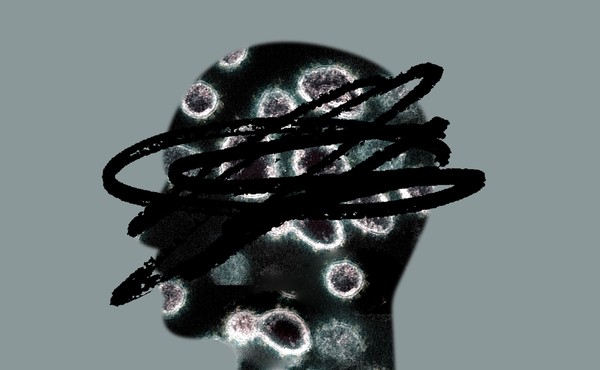 Our Minds Aren't Equipped for This Kind of Reopening
As states ease restrictions on businesses, individuals face a psychological morass.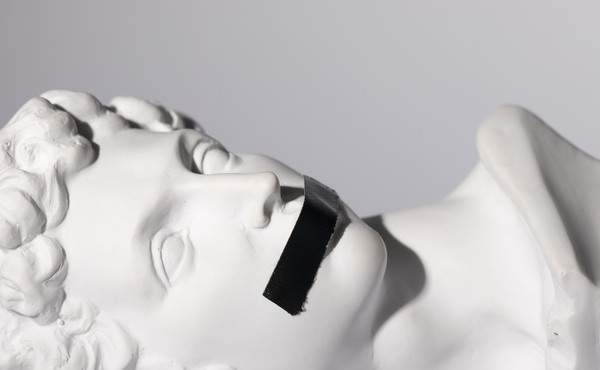 Hush Contracts Corrupt Everyone Who Signs Them
Nondisclosure agreements silence sexual-harassment victims and White House employees alike. The law shouldn't allow these deals.