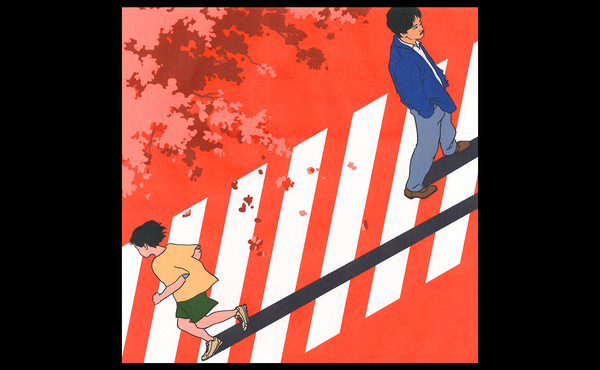 The Irresistible Drama of Becoming Who You Want to Be
Hirokazu Kore-eda's latest film, his first set outside of Japan, showcases the great director's signature theme.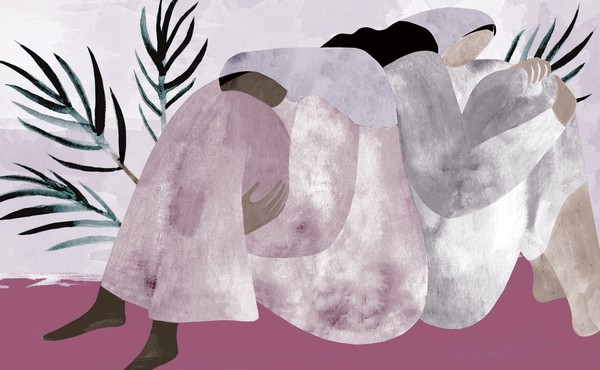 Edna O'Brien's Lonely Girls
The setting of her new novel is terror-ridden Nigeria, a world away from her native Ireland, but the psychic territory is familiar.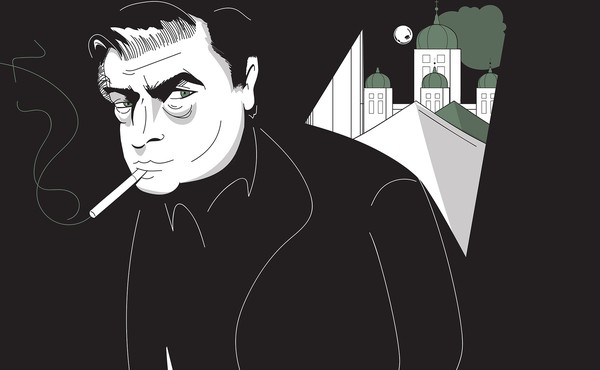 The Finnish Director Making the Most-Interesting Movies About Immigration
As his country's biggest filmmaker, Aki Kaurismäki has long critiqued the government's refugee policy. But his art takes care not to treat it like a hot-button issue.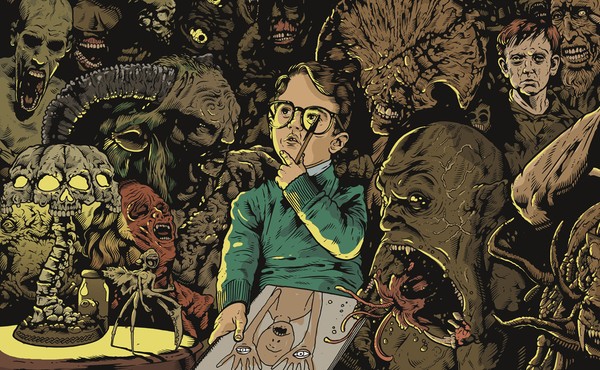 The Master of Highbrow Horror
How the childlike fervor of Guillermo del Toro's imagination turns genre films into art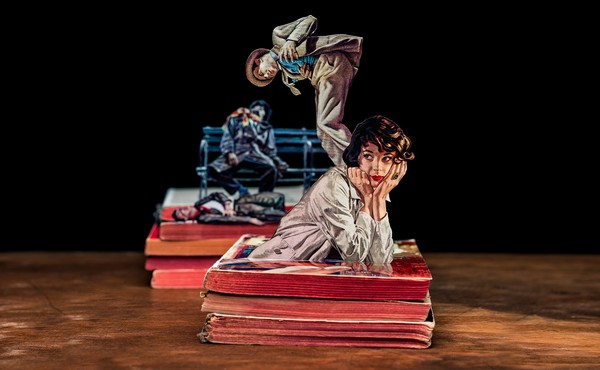 Women Are Writing the Best Crime Novels
They don't seem to believe in heroes as much as their male counterparts, which in some ways makes their storytelling a better fit for the times.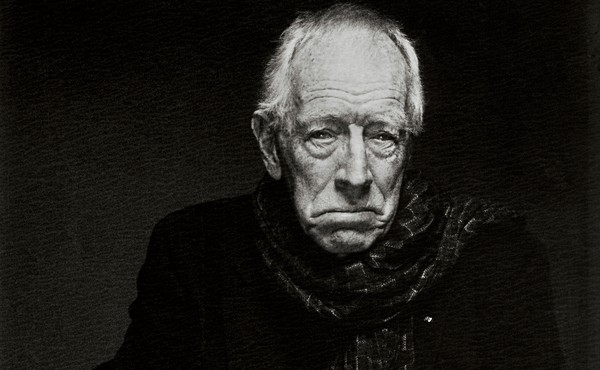 The Greatest Actor Alive
The rich career of the 87-year-old Max von Sydow, whose late-in-life projects include Star Wars and Game of Thrones
The Decline of the American Actor
Why the under-40 generation of leading men in the U.S. is struggling—and what to do about it