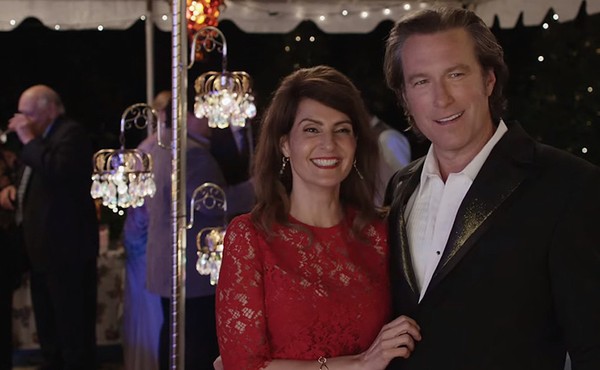 When Movie-Sequel Relationships Fail
Viewers could do with more realistic portrayals of long-term love.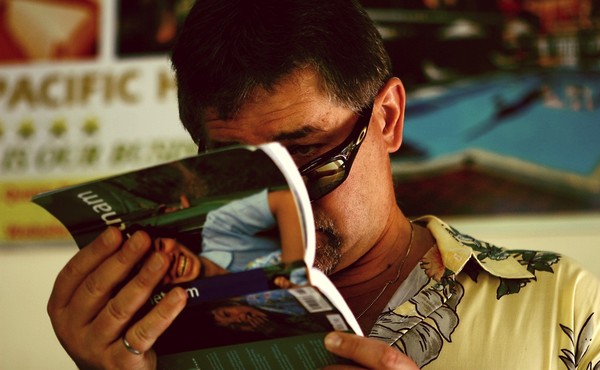 One Guidebook for the Entire World?
With growing competition from online review services, Lonely Planet and other makers of travel books are experimenting—for better and worse.
The Tired, Outdated Parenthood Clichés in Father's and Mother's Day Cards
Did you know that dads love golf and moms work too hard?