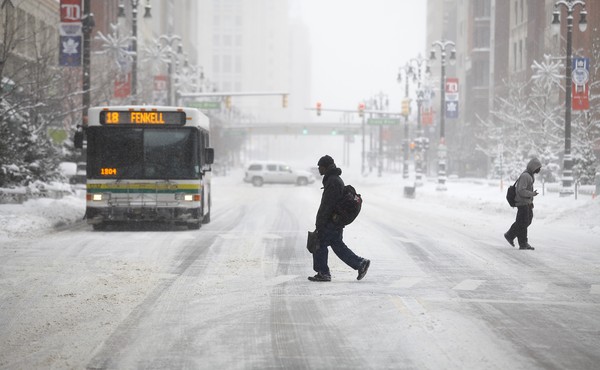 Michigan as Midwest Silicon Valley?
Immigration is considered "part of the solution for our economic rebirth," says the director of Global Detroit, a group that's working to revitalize the region.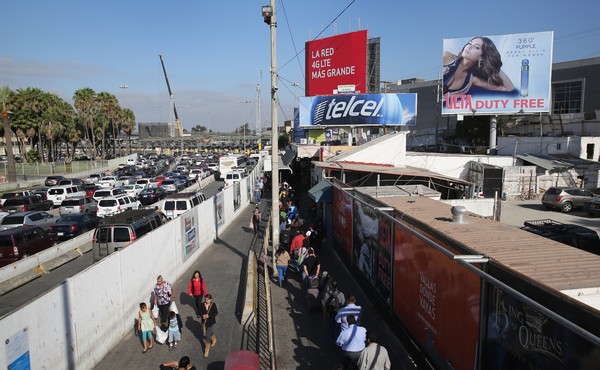 Why Immigrants Boomerang to Mexico
Family and nostalgia — not joblessness or health — are two top reasons more Mexicans are leaving the U.S., a report shows.