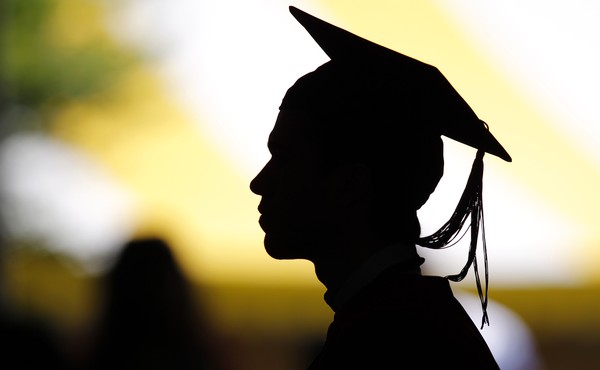 Why Do So Many Graduate Students Quit?
Universities themselves may be contributing to burnout.
Do Children Just Take Their Parents' Political Beliefs? It's Not That Simple
A recent study shows that children who are raised to have strong beliefs are also more likely to rebel against those views as they age.