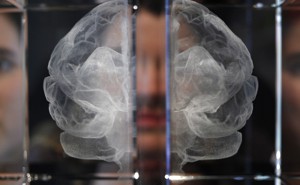 How Poverty Changes the Brain
The early results out of a Boston nonprofit are positive.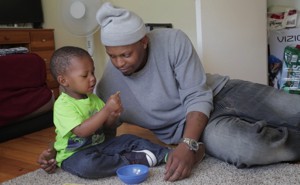 Can Love Close the Achievement Gap?
The Boston Basics is a series of evidence-based parenting principles designed for children under the age of 3.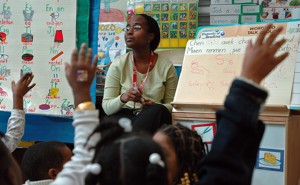 How Discrimination Nearly Stalled a Dual-Language Program in Boston
After years of advocacy, the city's first Haitian Creole–English school opens in the fall.