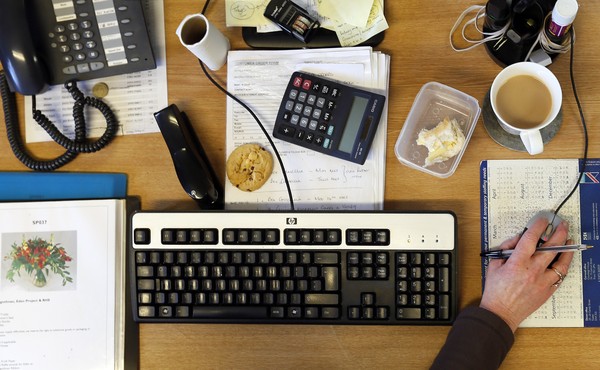 Do Some Trauma Survivors Cope by Overworking?
Hypervigilance and an inability to relax without guilt may lead some people to blunt their emotions through work.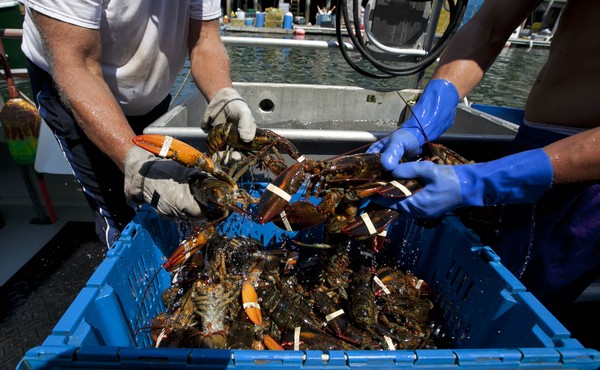 How Lobsters Are Keeping Students in School
In a small marine community in Maine, the crustaceans have long been a key to economic livelihood—but now, they're entering education.