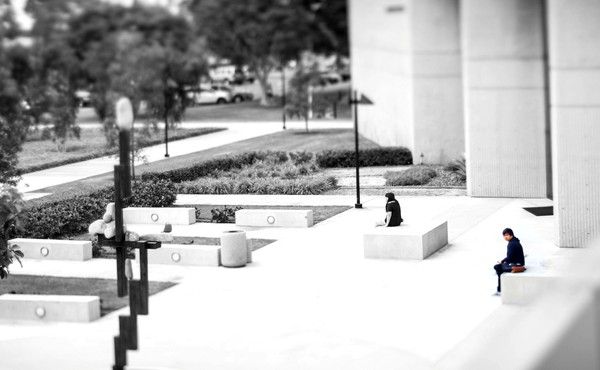 Getting Credit for What You Know
A range of job sectors are now offering certifications to students who pass tests that measure their competency in practical skills.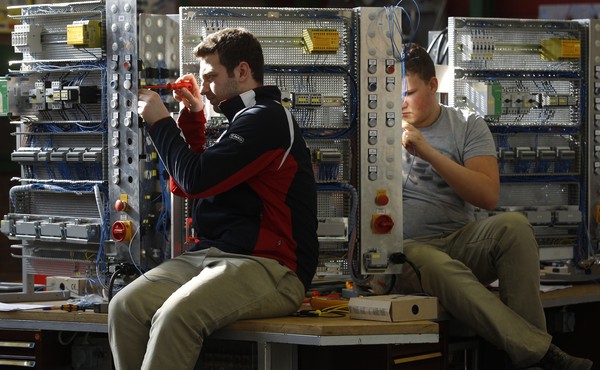 Why Germany Is So Much Better at Training Its Workers
America rarely uses an apprenticeship model to teach young people a trade. Could such a system help the unemployed?
A Surprise, but not a Success
Though Richard Nixon meant to do the right thing, his actions were at odds with his principles