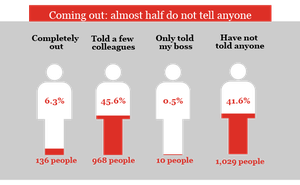 The Humiliating LGBT Experience in the Chinese Workplace: An Infographic
The country's gay, lesbian, bisexual, and transgendered workers must navigate an environment of fear, suspicion, and mistrust.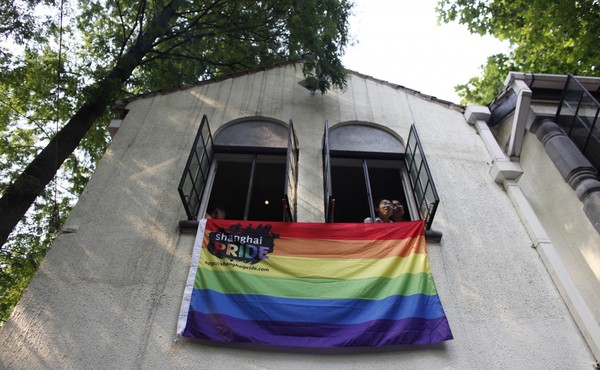 Tiptoeing Out of the Closet: The History and Future of LGBT Rights in China
Chinese culture has grown more tolerant of homosexuality. But official recognition remains elusive.