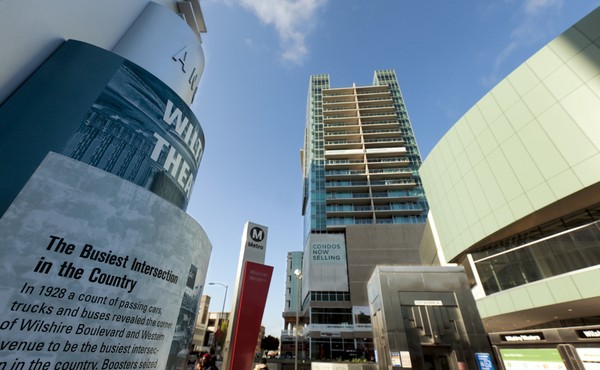 Density Versus Sprawl
California is trying to reshape housing patterns to thwart the environmental dangers of urban sprawl. But will people really give up their cars?
White-Collar Outgo
Don't worry about those call centers in India. The United States is hawking more white-collar services to foreigners than they're snatching from us. For now.