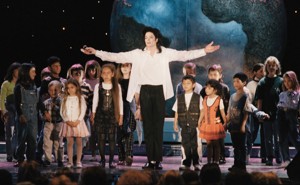 Leaving Neverland and the Burden of the Postmortem Exposé
The HBO documentary about the alleged abuses perpetrated by Michael Jackson tries to get viewers to reconsider the pop star's canonization. But is it too tall an order?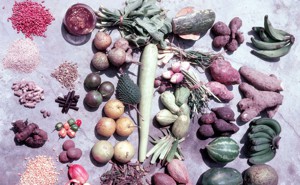 Uncovering the Roots of Caribbean Cooking
A lush book of recipes pays homage to the inventive culinary contributions of enslaved African women.