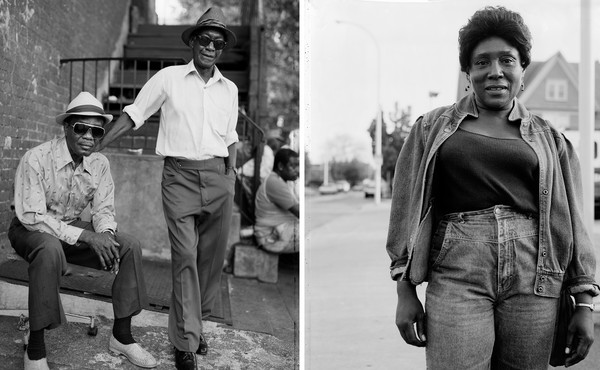 'Very American Photographs'
Street photography as collaboration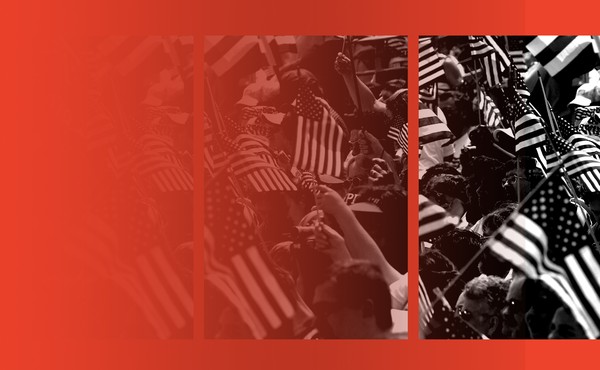 'Unity' Is Not What America Needs Right Now
President Biden's pursuit of solidarity is well intentioned. But without concrete plans to hold bad actors accountable, his efforts will be useless.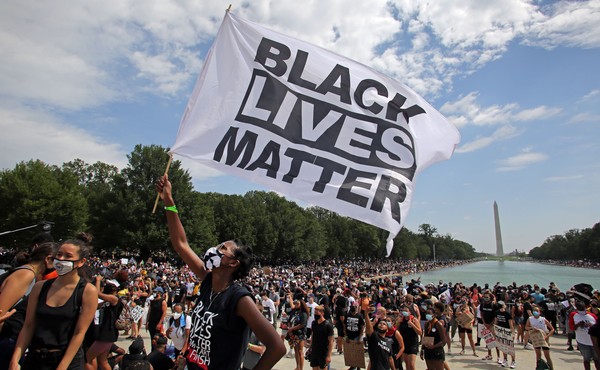 Black Lives Matter Just Entered Its Next Phase
Months removed from the height of nationwide street protests, the movement has arrived at an important juncture, where its next steps will determine its success.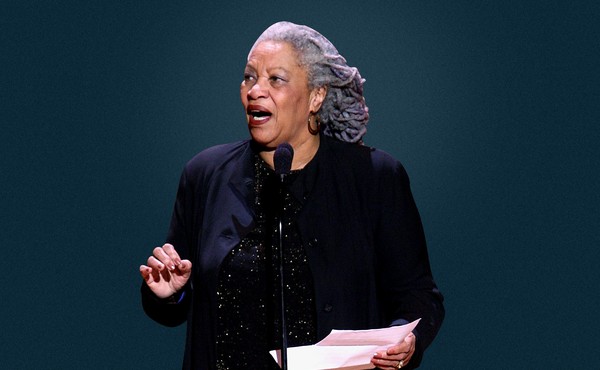 What Toni Morrison Knew About Trump
In her 1993 Nobel Prize acceptance speech, the late author cautioned against the distraction of the "political correctness" debate.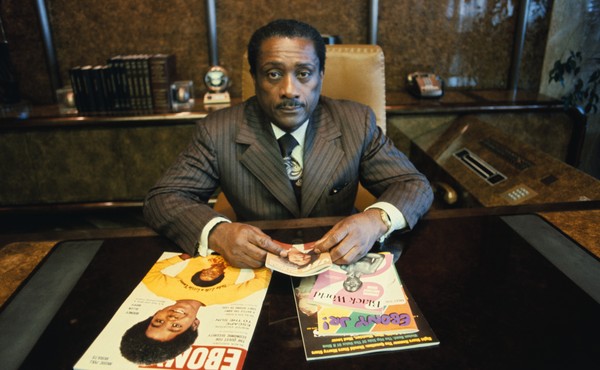 Why Ebony Magazine's Archives Were Saved
The famed chronicler of black American life commissioned some of the most important photos in history—and they were almost lost to the public.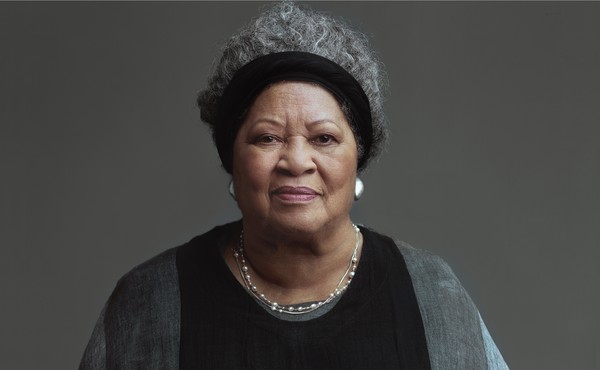 A Documentary That Shows Another Side of Toni Morrison
A new film captures the larger-than-life author in exceedingly human terms.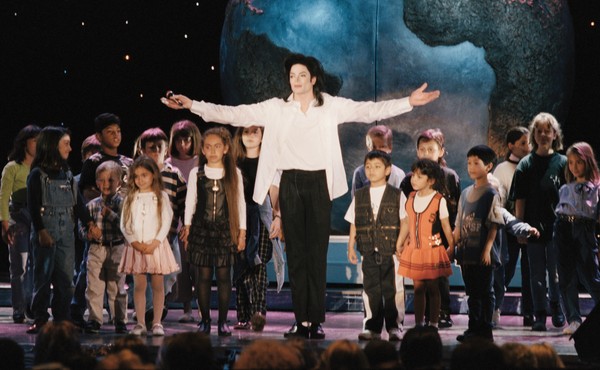 Leaving Neverland and the Burden of the Postmortem Exposé
The HBO documentary about the alleged abuses perpetrated by Michael Jackson tries to get viewers to reconsider the pop star's canonization. But is it too tall an order?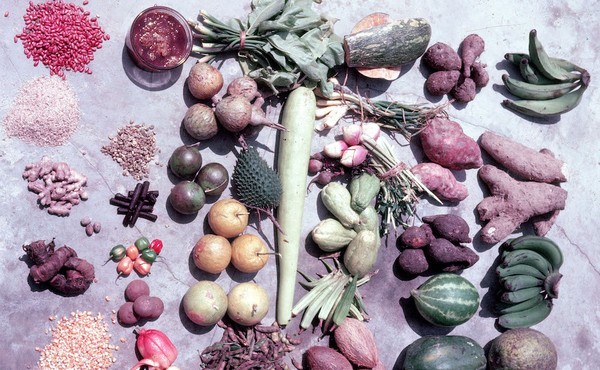 Uncovering the Roots of Caribbean Cooking
A lush book of recipes pays homage to the inventive culinary contributions of enslaved African women.