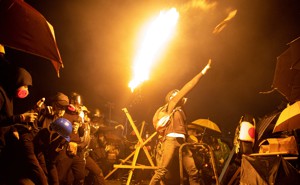 Hong Kong's Protesters Break Their Core Principle
For months, demonstrators in the city have told one another to "be like water," but a recent siege contradicted that advice. What happened?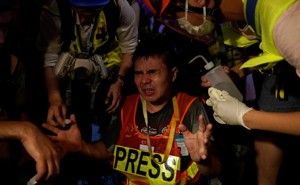 Hong Kong's Worsening Press Climate
As protests have worn on, police tactics have intensified, particularly against journalists.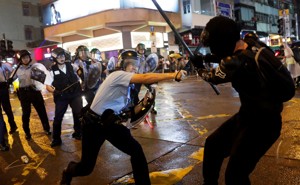 From Asia's Finest to Hong Kong's Most Hated
The city's police force was once widely respected for its restraint and trusted by the local population. No more.