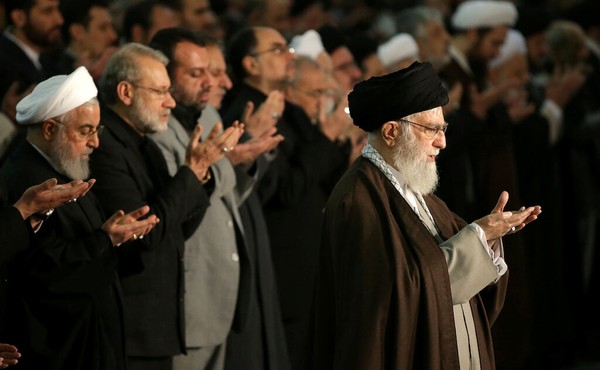 Iran's Leaders Have a Problem They Can't Fix
The downing of a plane showed citizens what's wrong with the Iranian government, but the regime has no plans to change.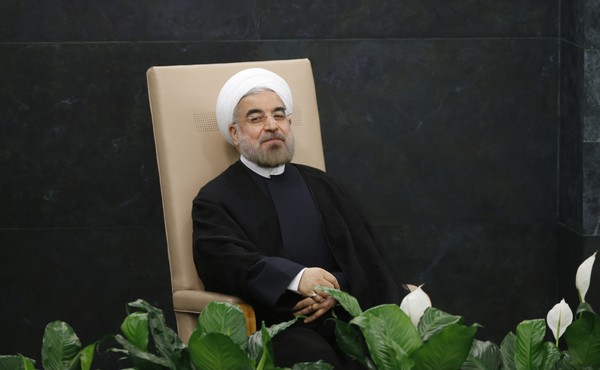 Iran Isn't Taking Trump's Twitter Bait—For Now
But with economic pressure on Tehran rising and the White House itching for a fight, that restraint may not last.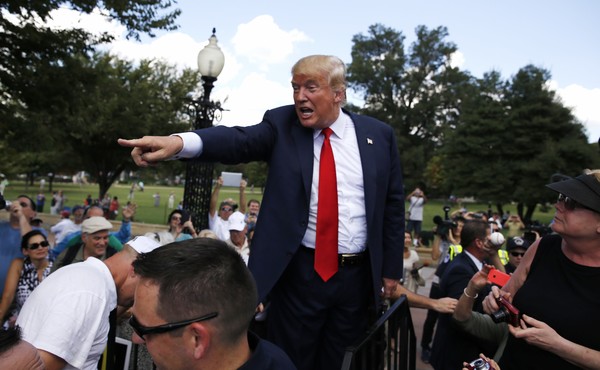 Whither the Iran Deal Under Trump?
How the president-elect might pick apart one of the Obama administration's signature accomplishments