The Power of a Wealthy PTA
Thanks to parents' donations, some public schools can afford shiny extras like coding classes, camping trips, and classroom iPads.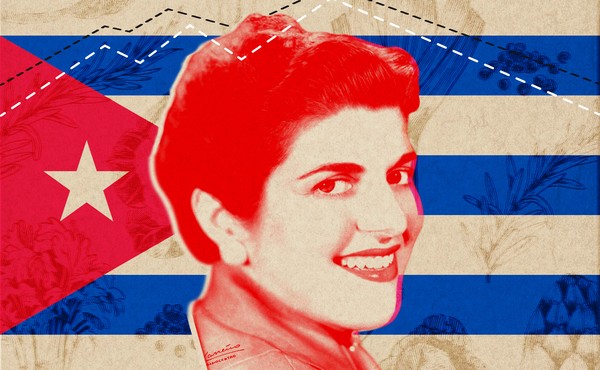 When Revolution Came to the Kitchens of Cuba
How a beloved television cook's spin on classic Cuban cuisine taught a generation of viewers to thrive amid deprivation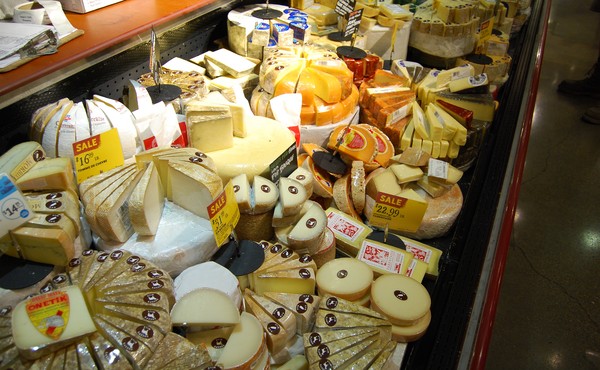 The High Tech of Small-Batch Cheese
Artisanal foods often call to mind an idyllic, machine-free farm. But that's not quite right.