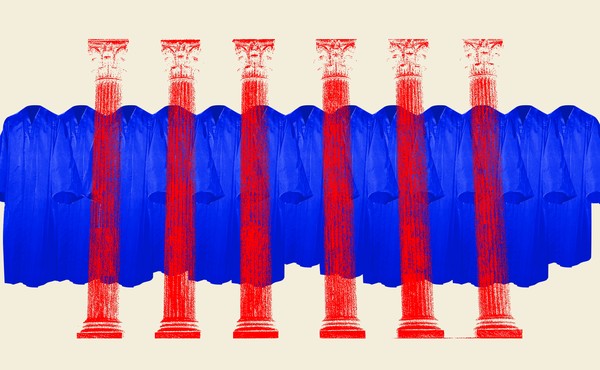 The Reckless Race to Confirm Amy Coney Barrett Justifies Court Packing
We used to reject court packing as a dangerous game. Now we believe it may be the best way to restore the Court's legitimacy.
The Disintegration of the American Presidency
The president's job is to oversee the whole of the executive branch, but under Trump the inverse is happening.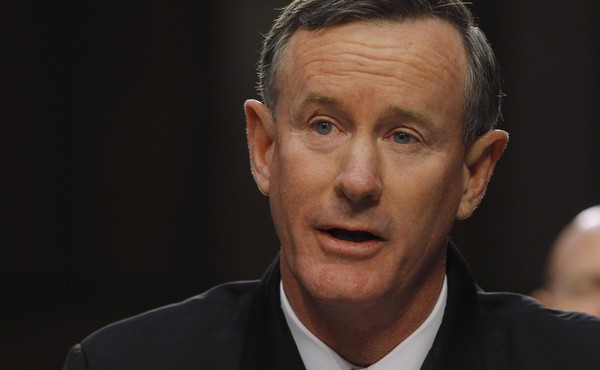 An Admiral Speaks Out
An op-ed criticizing the president from the man responsible for the raid that killed Osama Bin Laden represents a startling intervention by a studiously nonpolitical figure.