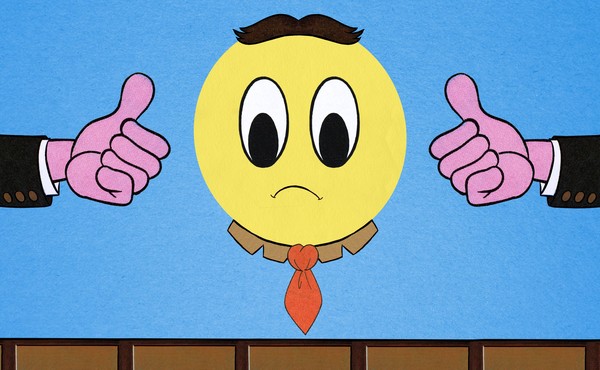 The Emotion Missing From the Workplace
Sadness is a central part of our lives, yet it's typically ignored at work, hurting employees and managers alike.
Help Shy Kids—Don't Punish Them
All children should learn how to make their voices heard. But grading them on class participation may not be the answer.