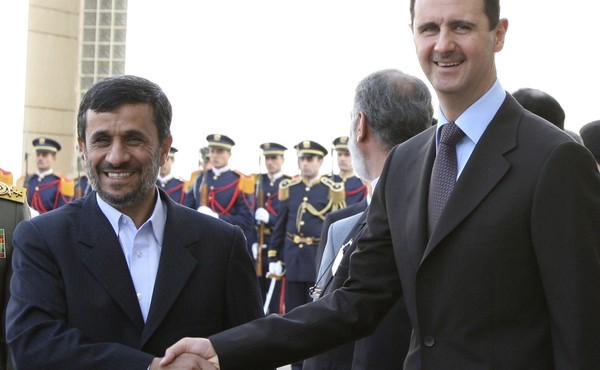 No, Iran Doesn't Need Assad
Tehran is particularly turned off by his use of chemical weapons and might be ready to play a role in negotiations.
After Torture and Persecution, Iranian Activists Work From Inside the U.S.
In the lead-up to the elections, some activists are fighting U.S. sanctions, even as they push for reform in their former homelands.