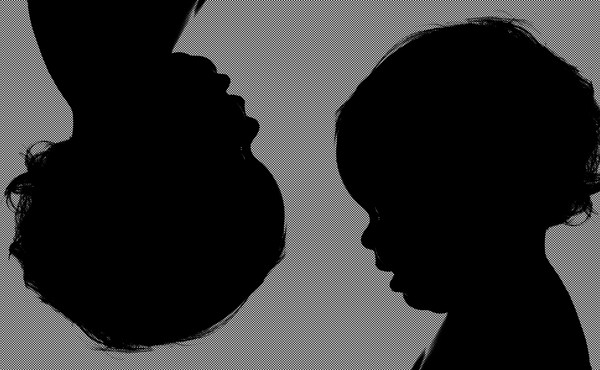 The Real Lesson of That Cash-for-Babies Study
The result—that giving poor mothers money changes their babies' brains—was oversold. What's more interesting is why people were so ready to believe it.
Why Are Gamers So Much Better Than Scientists at Catching Fraud?
A pair of recent cheating scandals—one in the "speedrunning" community of gamers, and one in medical research—call attention to an alarming contrast.