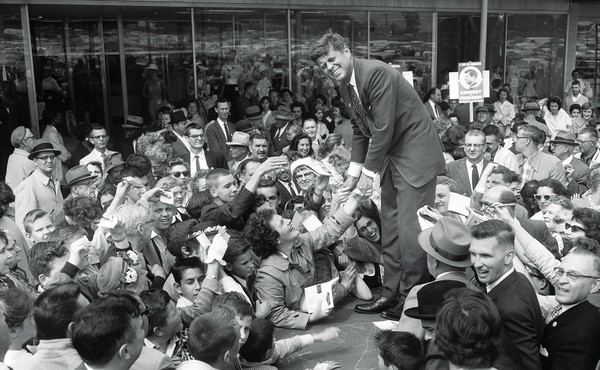 The Cultural Meaning of the Kennedys
Jack, Jackie, Bobby—or is it Elvis, Marilyn, Ringo? The Kennedys have left the realm of politics to reign as entertainment superstars, at the intersection of Washington and Hollywood.
What Politics and Cricket Have in Common: Rupert Murdoch
The mogul has made his mark on the sport and on the way the American media covers elections
Linda McMahon and the Difference Between Wrestling and Politics
Why the Connecticut Senate candidate was able to build a successful pop culture empire but seems poised to lose next week's election
Why Is Pro Hockey Beating the Bad Economy?
While other leagues are suffering, the NHL is on an upswing. What's it doing that others aren't?
Why the Baseball Playoffs Need to End Sooner
When the post-season slips into late October and early November, the quality of play suffers. It's time for a change.
Why Are the Red Sox Buying a British Soccer Team?
The owners of the baseball team are trying their hand at a new sport on a new continent. Why it won't work.
Drill and Kill: How Americans Link War and Sports
The motivational speaker at this year's Ryder Cup is an F-16 pilot—which fits in with a trend in American culture
As More Athletes Get Injured, Sports May Get Fairer
As seasons get longer, more superstars find themselves on the disabled list. Why this could be a good thing for underdog teams.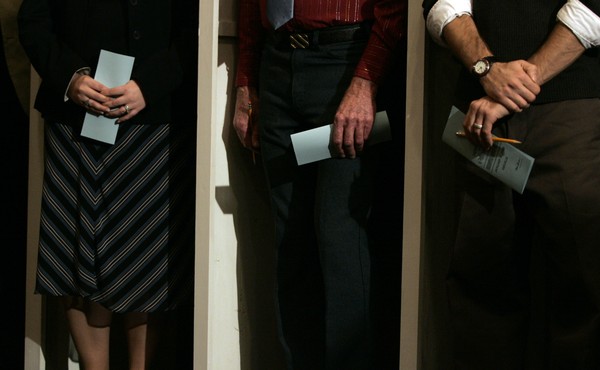 Gap Politics
The famous gender gap is often described simply as good news for one party—women are moving to the Democrats. But it's a two-way gap—even more men have moved to the Republicans. Each party and its candidates now appear to represent, at least in part, the interests of one sex against the other
Right-Wing Populist
Pat Buchanan's presidential campaign is testing a political potentiality that could have a future in downsizing America
The Cultural Meaning of the Kennedys
Why JFK has more in common with Elvis than with FDR
The First Postmodern Presidency
The office Bill Clinton has assumed is smaller than it has ever before been in the modern era.