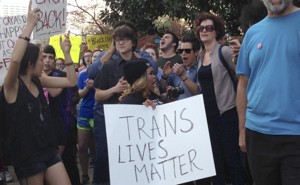 An Etiquette Lesson for Governor Pat McCrory
The North Carolina executive defends blocking restroom protections for trans people as a matter of politesse. A manners expert weighs in.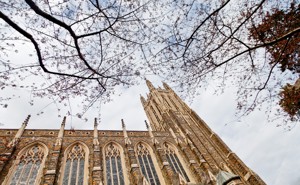 How Talking to Undergraduates Changed My Mind
What I learned from attending a town-hall meeting and listening to students' concerns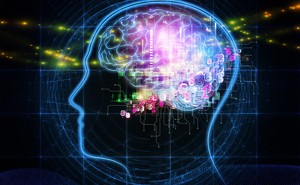 The Drugs of Work-Performance Enhancement
A step beyond caffeine, Adderall and other common ADHD medications can improve productivity and focus—even when medical necessity remains debatable.