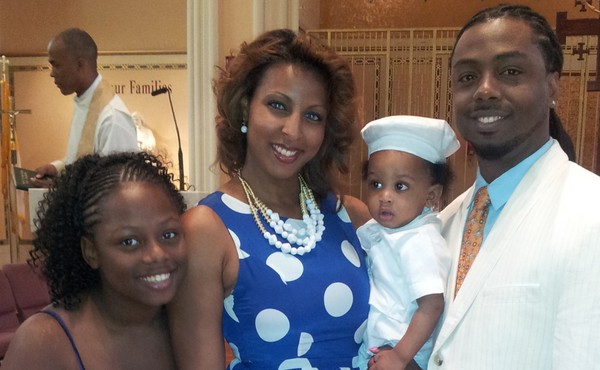 Why Are Immigrants Being Deported for Minor Crimes?
Since 1996, hundreds of thousands of longtime U.S. residents have been sent back to their native countries for small, non-violent infractions—and without courtroom trials.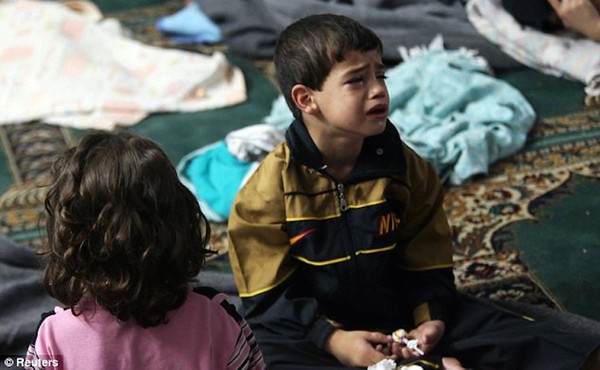 An Apparent Chemical Attack Strikes Damascus Just After UN Inspectors Arrive
Chemical weapons allegedly left hundreds of Syrians dying and writhing in pain, but the attack's timing seems odd.