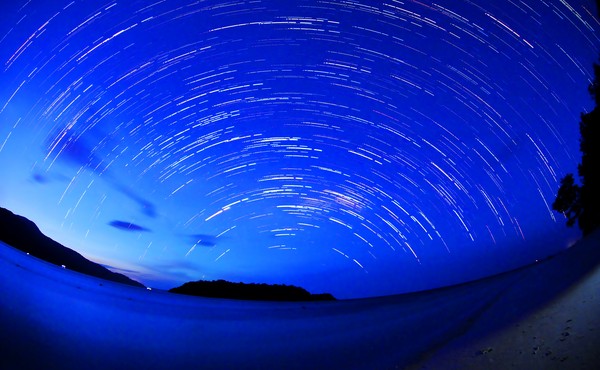 Why the Navy Is Turning Back to the Stars
Satellites and GPS are vulnerable to cyber attack, but celestial-navigation techniques aren't.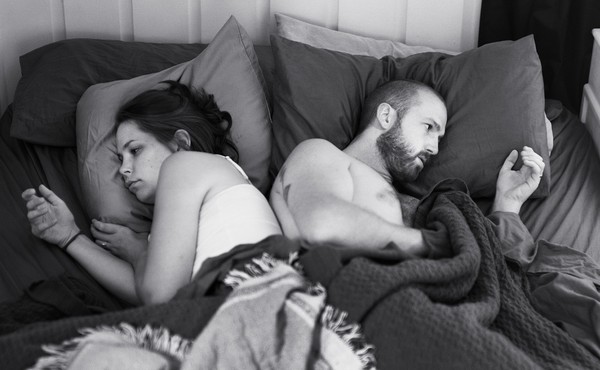 'Removed': A Photographer Captures the Isolation Effect of Cellphones
Eric Pickersgill's eerie photo series serves as a reminder to put your devices away.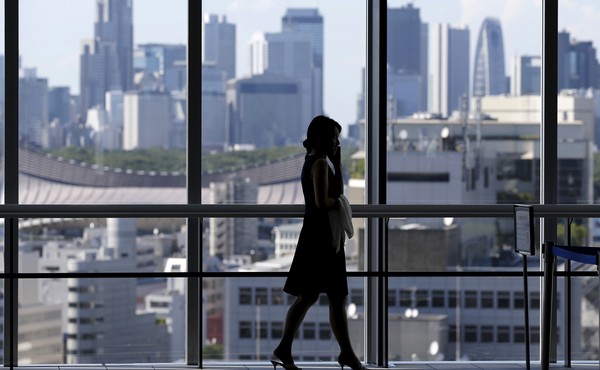 Japan's Government Offered Companies Money to Promote Women—and Not One Took It
The country's prime minister wants women to hold 30 percent of senior jobs by 2020, but it's around 8 percent now and hardly budging.