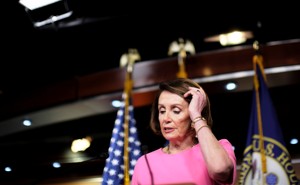 What Nancy Pelosi Wants to Do Before Impeachment
She knows timing is everything—and she's skilled at shaping public sentiment.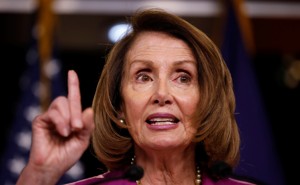 Nancy Pelosi Is the Speaker Democrats Need
The question for Pelosi's critics is: Why fire the top woman?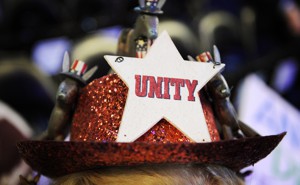 Democrats Don't Need a National Message
A bottom-up approach is better than a single line imposed by party leadership.