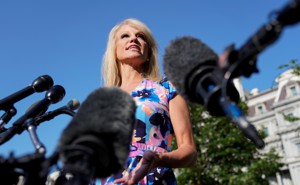 The Powerful Woman on the Phone With Kellyanne Conway
When a White House official tried to intimidate a reporter, she ended up illustrating the potency of a free press.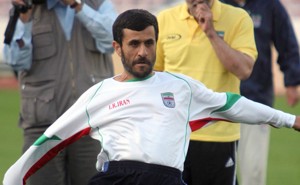 Ahmadinejad's Quarterback Sneak
The former Iranian president's praise for Colin Kaepernick is best understood as an effort to deflect attention from his nation's record on human rights.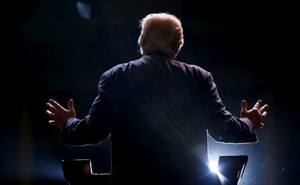 Donald Trump and the Legacy of Andrew Jackson
There's no shortage of parallels between the two populists—but there's at least one crucial difference.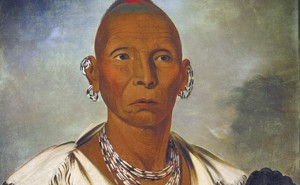 How Is the Blackhawks' Name Any Less Offensive Than the Redskins'?
Like the Washington NFL franchise, the Chicago hockey team has a Native American name, but the history it evokes is better worth remembering.
Free Speech in the Muslim World? Ask the Egyptian TV Station That First Aired the Anti-Islam Movie
The story of Al Nas TV shows that there is room in Muslim societies for tolerating religiously offensive ideas.