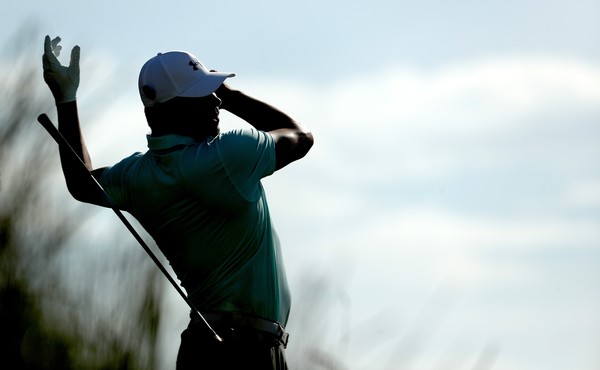 The Average Guy Who Spent 6,003 Hours Trying to Be a Professional Golfer
Dan McLaughlin got famous for valuing hard practice over talent. Then he didn't reach his goal.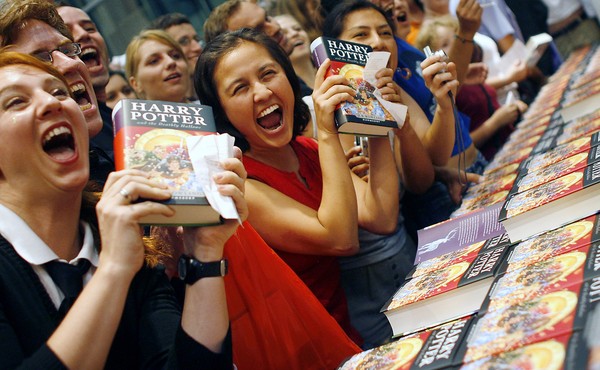 Can Big Data Find the Next 'Harry Potter'?
A new algorithm aims to inject some science into the art of publishing.