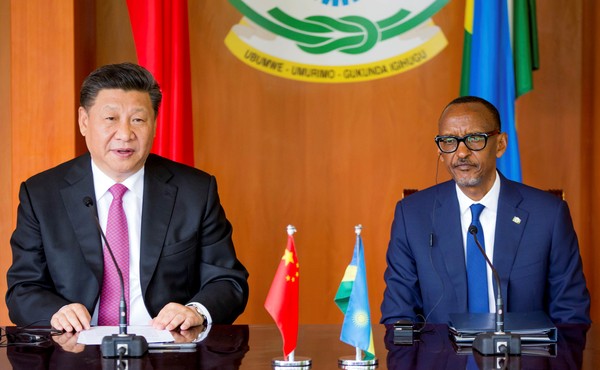 China's Investments in Rwanda Raise Familiar Questions About Debt
African nations have welcomed the funds despite concerns that the costs are outweighing the benefits.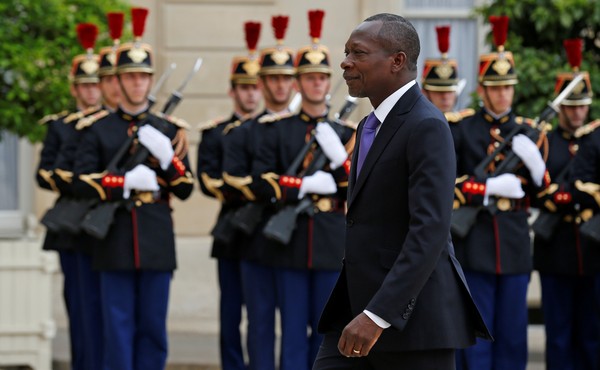 The Fall of a Model Democracy
Benin, in West Africa, was hailed as a success story. But it shared many of the same problems as other democracies.