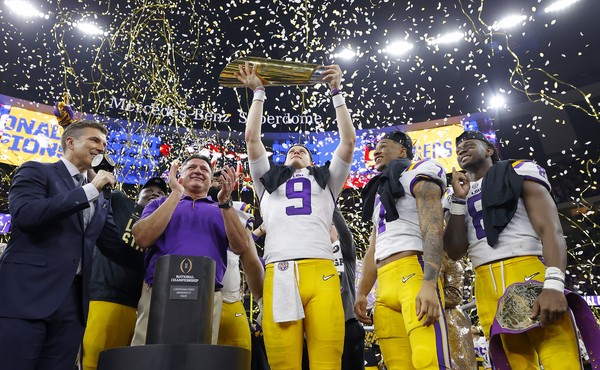 The LSU Championship Game Further Exposed the NCAA's Hypocrisy
With the recent victory, the association has shown signs that it cannot defend its amateurism model for much longer.
The NCAA Needs to Let Someone Else Enforce Its Rules
The National College Athletics Association is a broken-down, corrupted system. Here's a lawyer's plan to fix it.