The Parasitic Workplace
Two recent novels depict modern labor as a hallucinogenic hall of mirrors.
The YouTuber Who Treats the Inner City Like a Safari
Charlie Moore turned the aesthetics of beat policing into a full-time job.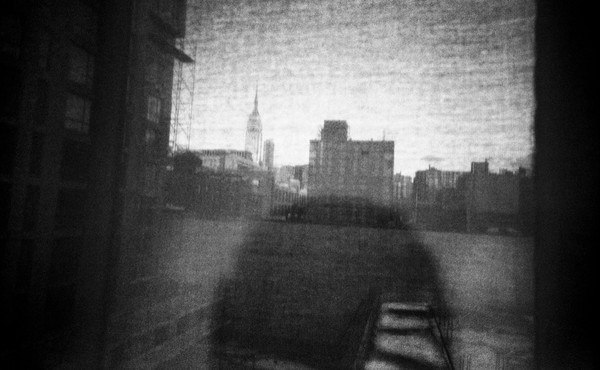 The End of the Fictional Cop
Television and film helped naturalize police violence. Noir offers a way out.