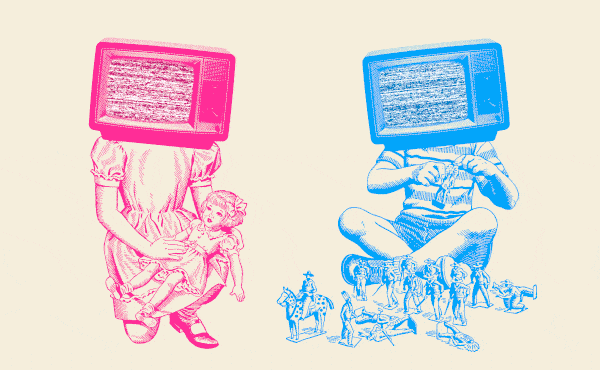 Why Are Toy Commercials Still Like This?
Plenty of modern parents want their kids to play with whatever they like. But in ad-world, dolls are for girls, and trucks are for boys.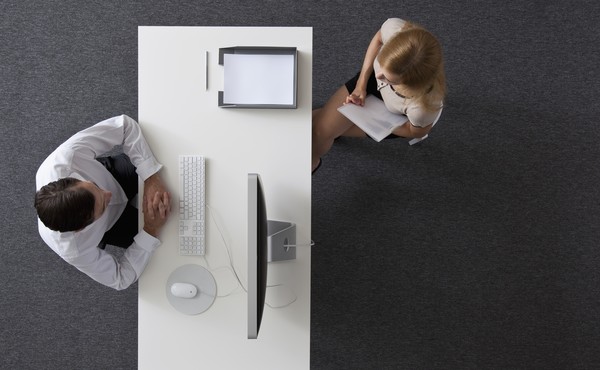 A Lack of Confidence Isn't What's Holding Back Working Women
Women are hesitant to talk up their accomplishments because they are often penalized when they do.