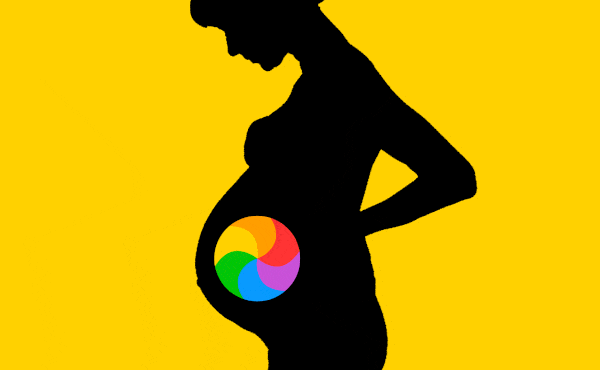 The Remote Work–Fertility Connection
It's easier for parents whose jobs can be done remotely to juggle work and child care. This digital divide is starting to shape who chooses to have kids.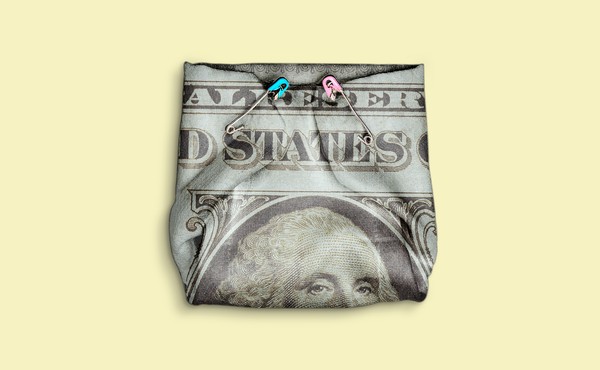 The Danger of Shortchanging Parents
A country that does not publicly fund national defense won't have much of it. A society that doesn't support parents will have fewer children.