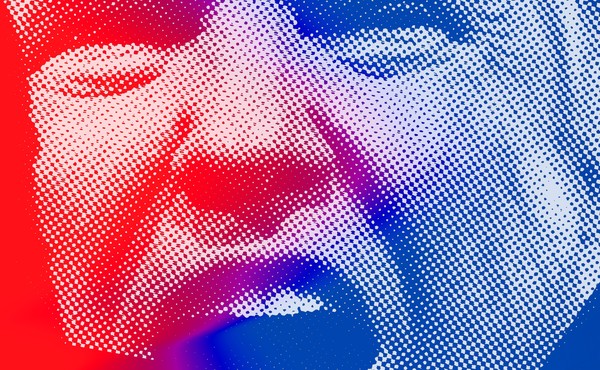 After Trump, the Republican Party May Become More Extreme
If Biden wins, Democrats will face a harsh political landscape.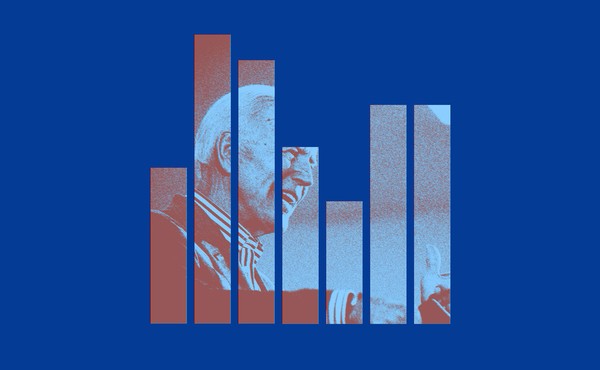 Believe the Polls This Time
These aren't Hillary Clinton's numbers. Biden has a wide lead because the landscape has changed.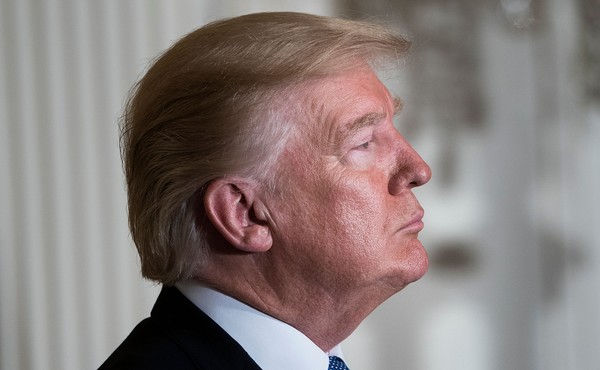 Americans' Revulsion for Trump Is Underappreciated
As Democrats fret about their own prospects, many fail to recognize the president's fundamental weakness.