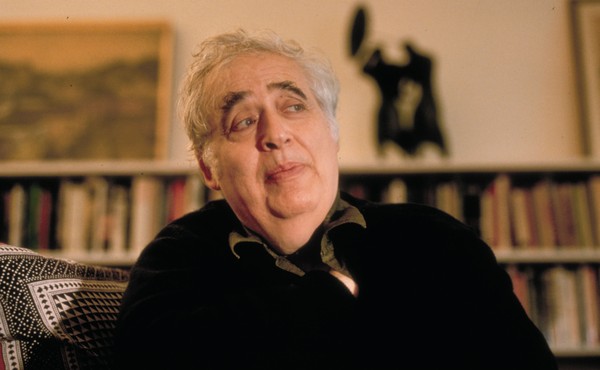 Harold Bloom's Warning to the World
The literary critic thought the culture that sustained him was in the process of being sacrificed on the altar of social justice.
Reverse Racism, or How the Pot Got to Call the Kettle Black
In America "whites once set themselves apart from blacks and claimed privileges for themselves while denying them to others," the author writes. "Now, on the basis of race, blacks are claiming special status and reserving for themselves privileges they deny to others. Isn't one as bad as the other? The answer is no."