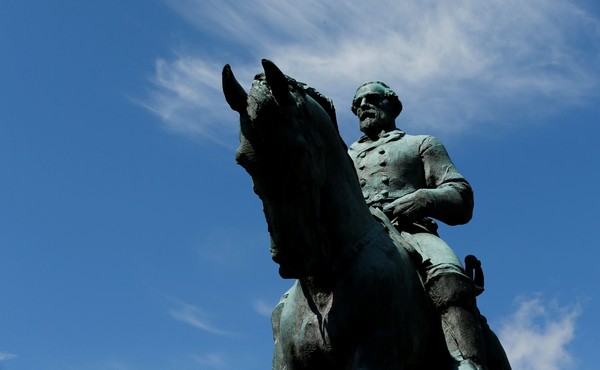 At 63, I Threw Away My Prized Portrait of Robert E. Lee
I was raised to venerate Lee the principled patriot—but I want no association with Lee the defender of slavery.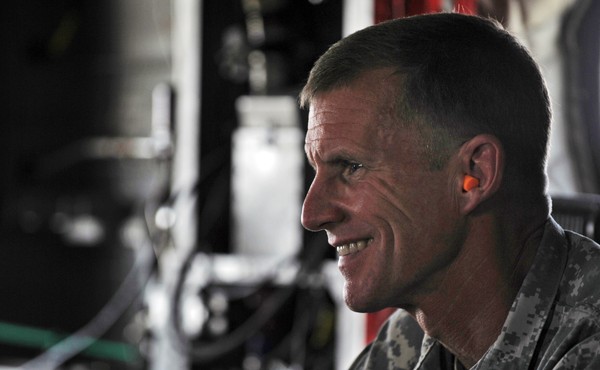 'You Don't Have to Wear a Military Uniform to Serve Your Country'
A service year would teach young Americans tolerance and restore civic responsibility. In the process, it would help heal a wounded nation.