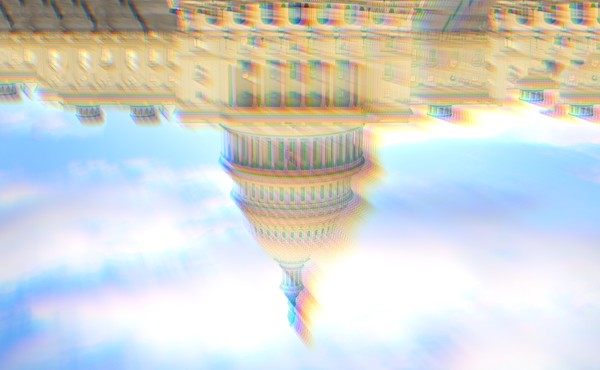 Amazon Is a Private Government. Congress Needs to Step Up.
Reining in the tech giants will help restore American democracy.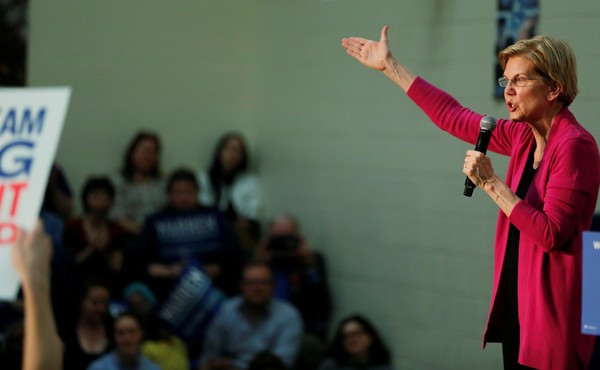 Elizabeth Warren Has a Theory About Corporate Power
The left forgot what Roosevelt knew: Small businesses and corporate behemoths have different interests.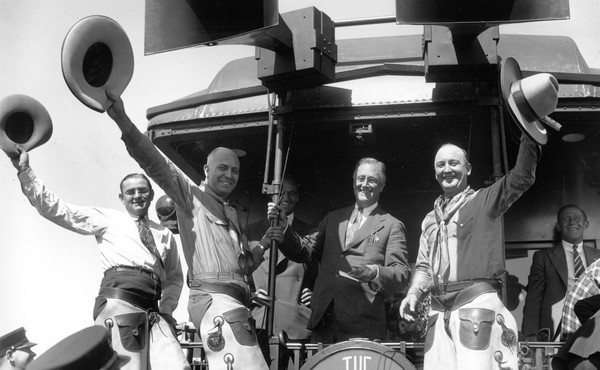 The Rise and Fall of the Word 'Monopoly' in American Life
For several decades, the term was a fixture of newspaper headlines and campaign speeches. Then something changed.