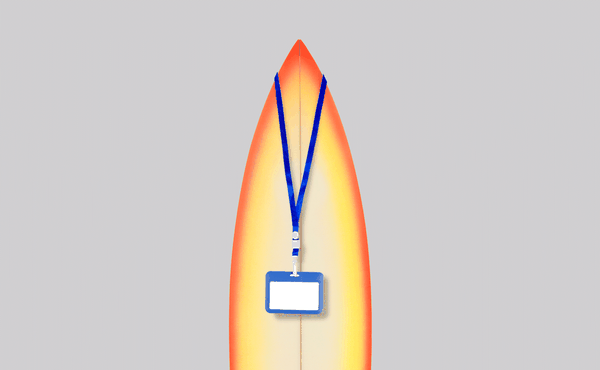 I Went Surfing in an Office Park
Artificial wave pools have gone mainstream—and they're changing surf culture as we know it.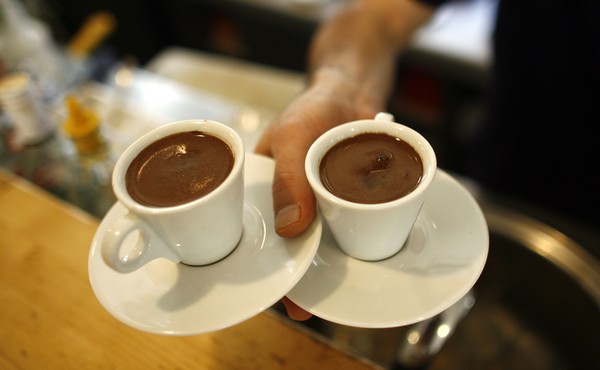 Could Two People Use Real-Time Translation to Fall in Love?
New earbuds from Waverly Tech claim to translate conversations as they are happening—so someone speaking English could seamlessly flirt with a stranger talking in French.