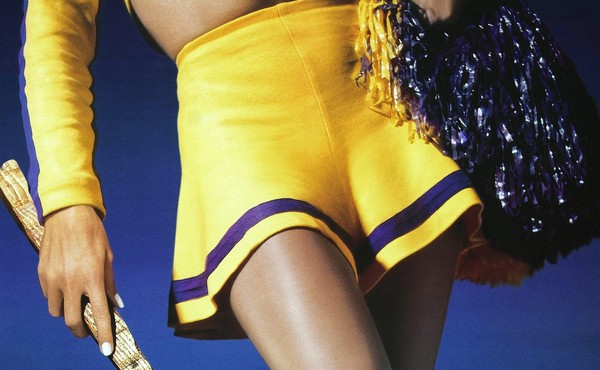 I'll Always Love the Original Buffy the Vampire Slayer
The magnetically campy film was written by Joss Whedon but directed by a woman. Thank goodness.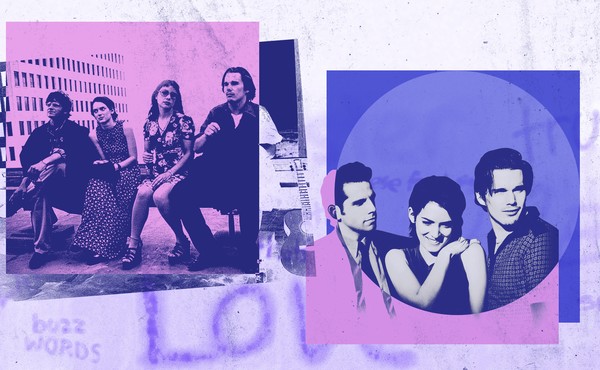 Reality Bites Captured Gen X With Perfect Irony
The 1994 studio film was written by a 20-something who mined her own life to tell the story of a generation that disdained "selling out."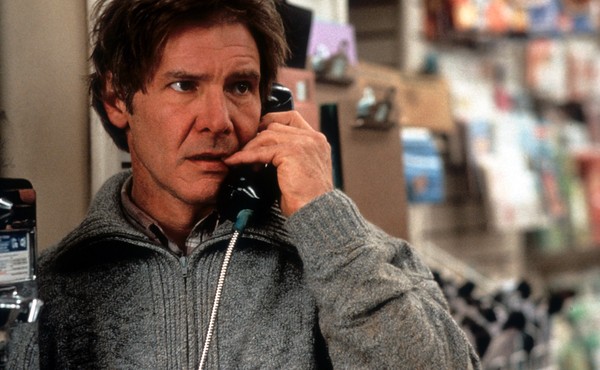 Hollywood Doesn't Make Movies Like The Fugitive Anymore
The Harrison Ford–starring thriller represents the best of a genre that has faded: the character-driven action movie for adults.