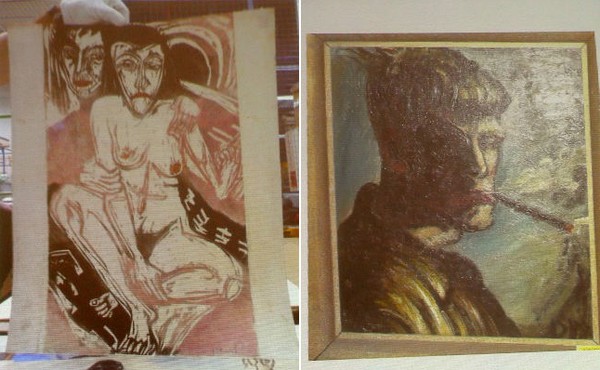 Art Theft: The Last Unsolved Nazi Crime
As Germany unearths troves of artwork seized by the Nazis during World War II, murky restitution laws make it difficult to repay an egregious debt to art collectors' families.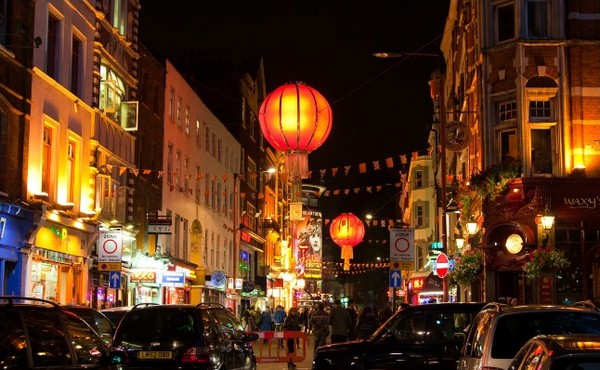 Of Course the Booker Prize Should Get More Inclusive—Because English Has
Opening the nominee field to authors of all nationalities will reinvigorate competition, better reflect modern Britain, and reward innovation within the English language.
Graphic Lesbian Sex Is Not What Makes Blue Is the Warmest Colour Radical
This year's Palme d'Or winner is getting a lot of attention for its explicit sex scenes. But the book it's based on has a much more thought-provoking message.