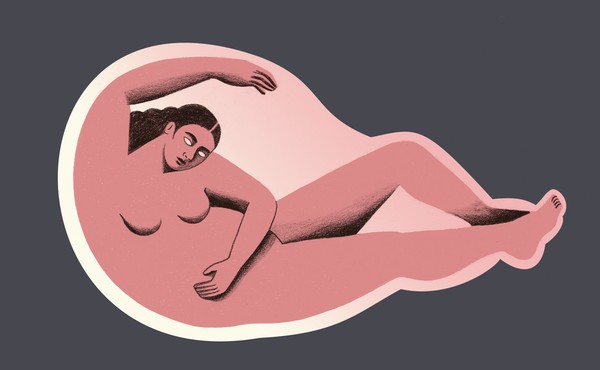 When You're Pregnant During a Pandemic
I'm a war correspondent, but nothing prepared me for navigating the joys and fears of pregnancy under lockdown
No Turning Back: Inside Egypt's Coup
Many Egyptians claim they were "suffocating" under Morsi, others say his ousting was a conspiracy
Some Egyptians Want the Military Back, Despite Memories of Oppression
Many protesters see a coup or a return of the armed forces as a better alternative to Morsi, and they refuse to leave Tahrir until they get it.
Children in the Syrian War: Tortured by One Side, Recruited by the Other
A new UN report comes amid staggering casualty numbers and Obama's confirmation that the regime has used chemical weapons.
Why a Lack of Direction May Foil the Istanbul Protests
Some demonstrators want Erdogan to step down, some simply want the park to be left alone. Will the activists be able to find a common cause?