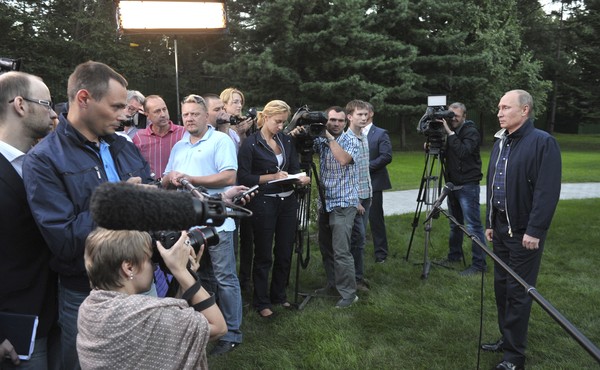 Putin Needs a Less Cynical Syria Policy
His op-ed was full of half-truths and lies of omission, but here are the real ways Russia can help end the conflict.
While Obama's Snubbing Putin, How About Ending This Terrible Defense Contract, Too?
The relationship between the two leaders is on ice, which means it's the perfect time for the U.S. to stop buying helicopters from the same Russian arms dealer that supplies Assad.
Meet the Hacktivist Who Wants to Warn Syrians About Incoming Missiles
A new service provides an alert system for scuds fired by the Syrian government. Assad is already trying to take it down.